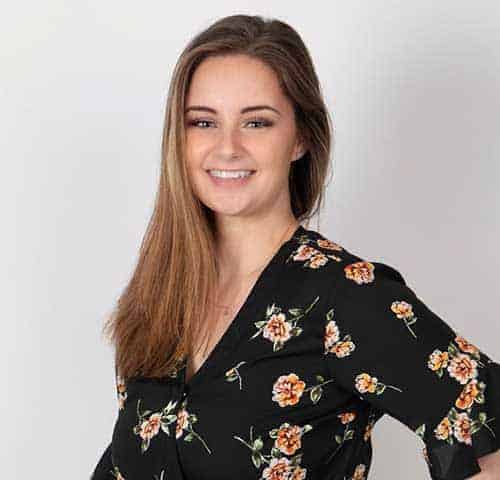 Caroline Sulivan
Tel: +1 (978) 582-4339
Email: caroline@ree123.com
Soon after receiving my bachelor's degree in Communication Studies and Public Relations from the University of Rhode Island, I earned my real estate license in the state of Massachusetts.
Growing up in a military family, we moved around a lot, so I understand the challenges that surround the new home search and moving process. This is why my top priority as a Real Estate Professional is to understand and empathize with my client's individual needs and wants. I pride myself on providing above and beyond professional service to each and every one of my clients because I know this process can often be stressful and overwhelming.
I joined the Real Estate Exchange Team because I am drawn to; the family atmosphere, the extraordinary dedication to the transparency of information and client education, as well as the warm welcoming environment for all.
If you are looking for a dedicated hard-working agent to assist you with the purchase of your new home as quickly and efficiently as possible, please give me a call and I'll be with you every step of the way.