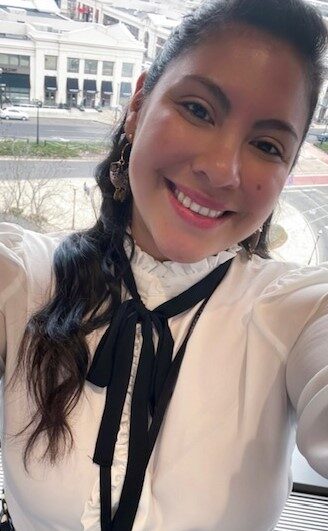 Darilyn Benedicto
Tel: +1 (978) 582-4339
Email: darilyn@ree123.com
Darilyn Benedicto recently moved to Massachusetts in 2021, after serving overseas in the military as a transportation coordinator for eight years. Shortly after moving here, Darilyn and her husband bought their first multi-family home and realized they have a passion for Real Estate.
Darilyn is currently pursuing her real estate license and hopes to be licensed by the time she buys her next property. She loves all the knowledge she is gaining working as a transaction coordinator at the Real Estate Exchange. Darilyn is also going to school full-time at Fitchburg State University and is expected to graduate in 2024.
In her free time, she enjoys traveling with her family, eating at new restaurants, and watching movies.
Contact Darilyn Benedicto