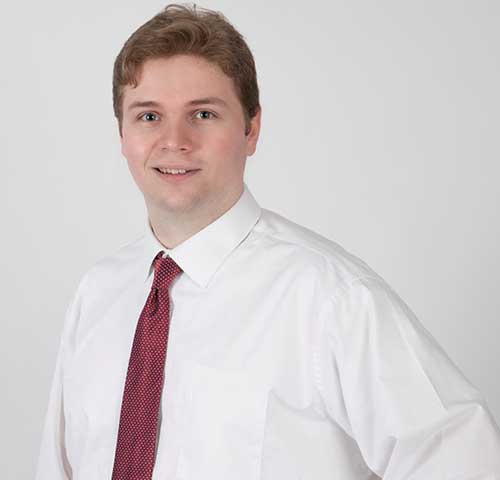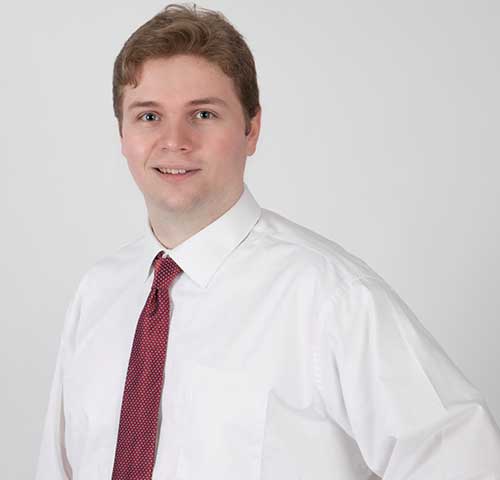 Justin Jacobs
Tel: +1 (978) 582-4339
Email: justin@ree123.com
Justin Jacobs grew up in Millbury attending UMass Amherst and Worcester State University and is also a life-long boy scout.
Justin developed an early interest in Real Estate after visiting the town's historic Asa Waters Mansion. "This grand old mansion has amazing architectural features, beautiful rooms and landscaping, there is also a knowledgeable historian onsite, so if you're ever in the area, I would highly recommend checking it out."
Realizing early on his appreciation for the character, detail, and construction of both new and historic homes, Justin decided to pursue his passion for Real Estate. Justin said "after interviewing at various companies, I decided I would be hard pressed to find a better team to start my career with than at the Real Estate Exchange. From the moment I stepped in the office I felt right at home and everyone has been nothing but friendly and helpful. I believe the welcoming atmosphere that the Real Estate Exchange brings is a huge benefit for both myself and my clients. Buying or selling a home can be a stressful situation for many people and having a friendly, knowledgeable team with years of experience is a huge benefit in helping our clients obtain their dream of home ownership".
Justin loves spending time with friends hiking and backpacking. When he is not out in the woods or showing homes you may just find him researching various stocks to invest in with his dad and older brother.
Justin's passion for detail, integrity, and thoughtfulness to each interaction will guarantee you a comfortable and stress-free home buying experience. If you are ready to make a move and would like a hard-working guy on your team dedicated to make your home purchase a reality, give Justin a call today.