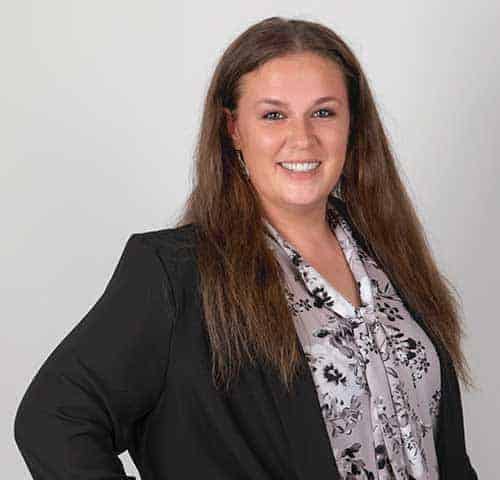 Penny Bedell
Tel: +1 (978) 582-4339

Email: penny@ree123.com
Penny has been the Director of Operations for the Real Estate Exchange since 2019. She serves as JoAnne's right hand. Her responsibilities include overseeing the daily business activities along with implementing and developing new and existing company procedures so that we can improve our service to our clients and customers.
Penny joined the Real Estate Exchange team in 1999 as an office assistant. Her strong work ethic and desire for self-improvement has helped her to advance within the company. Over time she has held many positions, from advertising and marketing to closing coordinator and office manager. In 2003, Penny obtained her Real Estate license and she continues today to refine her Real Estate knowledge.
Penny has a great rapport with our clients, team members and vendors and is always fun to be around. Her vast knowledge of real estate makes her a great asset to our team.