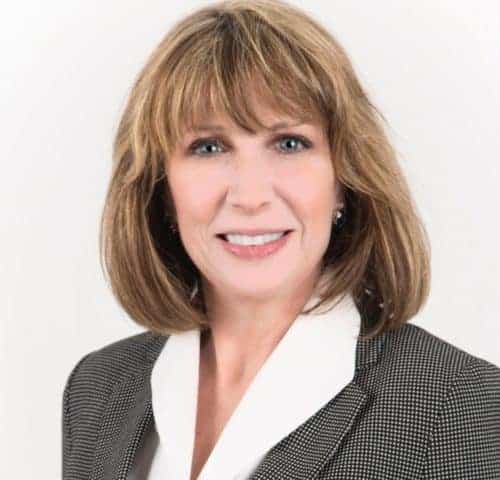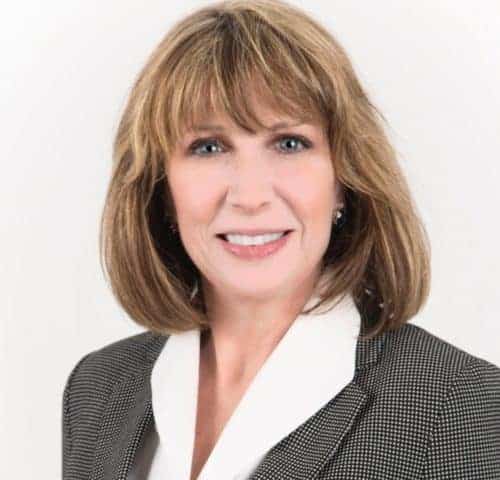 Sue Hyman
Mobile: +1 (978) 935-0818
Email: sue@ree123.com
Sue relocated to Lunenburg with her husband and little dog in 2015 from  Dracut.   After following a long time career in the Electronics Industry and in the Real Estate Field as an Administrative Assistant she found that her true passion and love is for Real Estate and help people.  On her time off you can find her at the Planet fitness gym,  she enjoys running and has participated in several local charity runs.
Sue Hyman is very hands-on, with customer-service being her top priority.
Sue has been a licensed Real Estate agent since 1994 and has a strong knowledge of the Real Estate market and is dedicated to making your next real estate transaction a successful one!