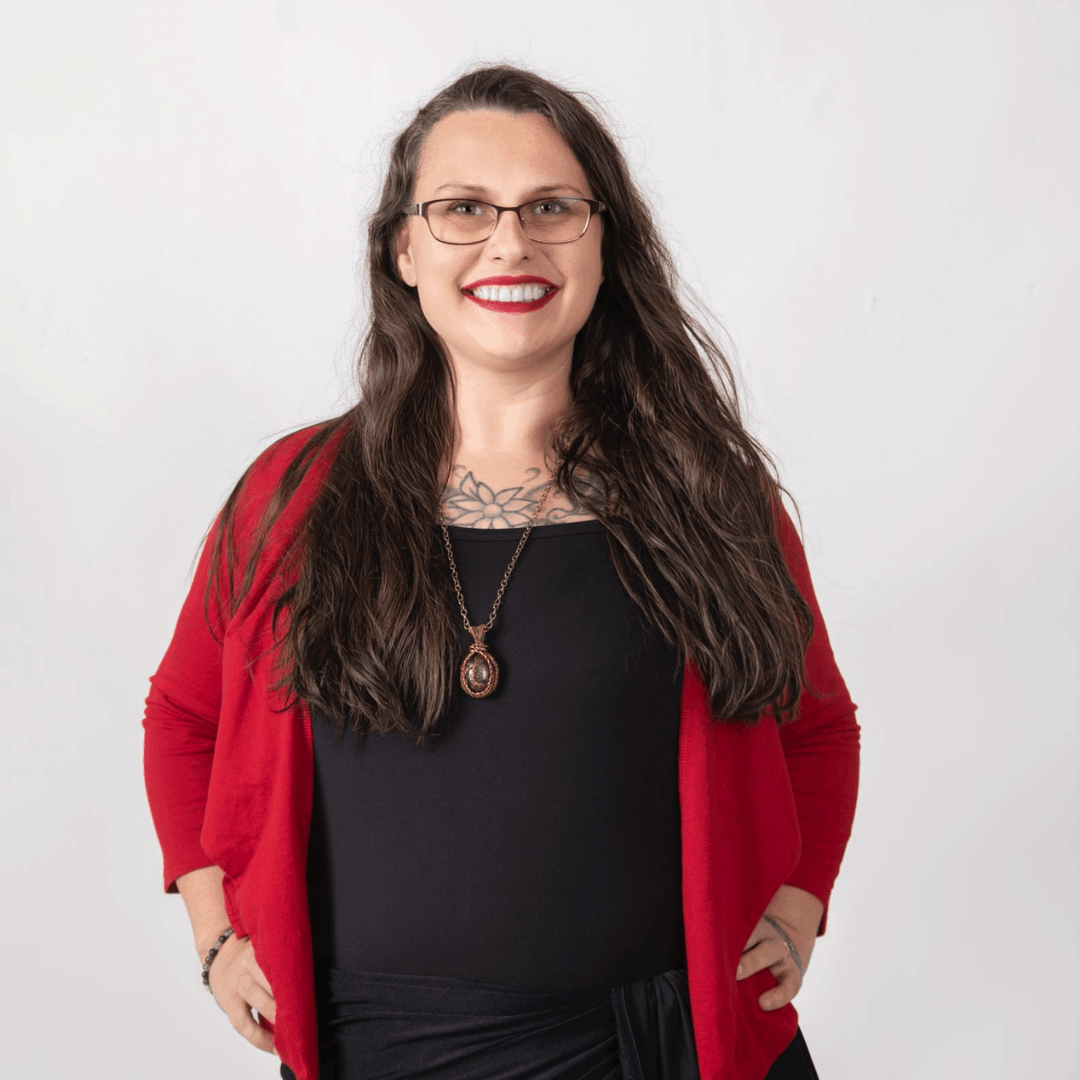 Tammi Wayman
Tel: +1 (978) 582-4339
Email: tammi@ree123.com
Growing up in an apartment in Leominster, Tammi always dreamed of homeownership.  Then in 2017 my husband and I finally bought a home, but I found myself disappointed by the experience. So shortly after our home purchase, I decided to get my real estate license, knowing I could provide a better experience to future homeowners. Since then, I have obtained my Real Estate license in both Massachusetts and New Hampshire and have had the opportunity to work with many clients to help them find their dream homes.
Being the stepdaughter of a veteran, it was also very important for me to learn the ins and outs of working with VA financing so that our veterans can receive the service they deserve. There are many different types of financing available and having the knowledge of VA, FHA, Conventional, or first-time homeowners financing programs has been a huge asset to my clients when making the decision or what their best options would be.
Today, I live in Townsend with my husband, 3 kids, and our great dane. When I'm not working in Real Estate or chasing after the kids, I enjoy spending time hiking, kayaking, and making jewelry.  For more information about how I can assist you with your home purchase please give me a call and feel free to check out my social media pages on Facebook and YouTube.