About Real Estate Exchange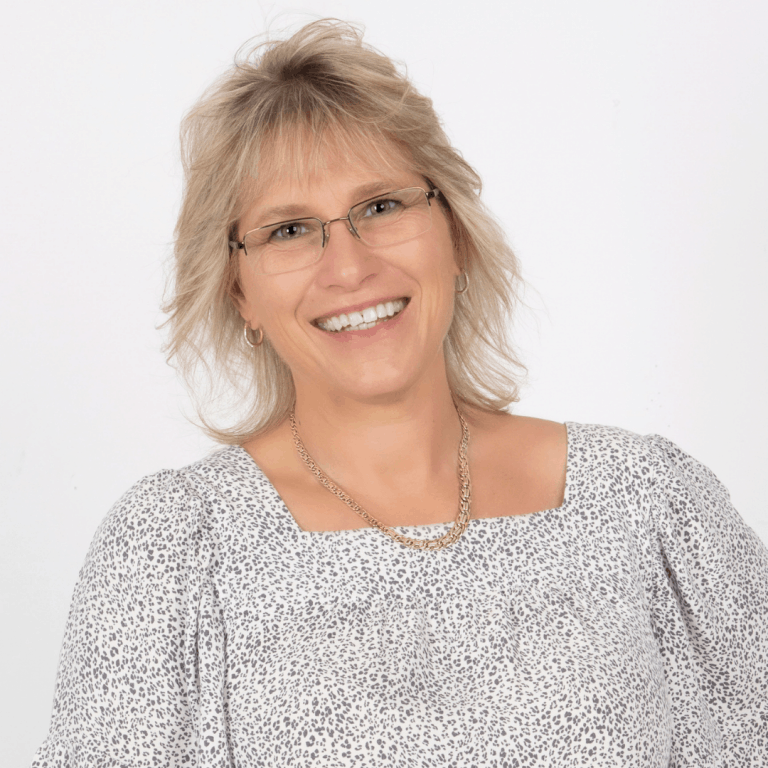 The Real Estate Exchange opened its doors in 1990, founded by JoAnne Hamberg.
JoAnne Hamberg is the owner and broker of the Real Estate Exchange in Lunenburg, MA. JoAnne has been selling real estate full-time for over 37 years and has helped over 1,500 clients buy and sell homes in Lunenburg and throughout the Worcester county area. She is a licensed Real Estate Broker in Massachusetts and New Hampshire and continues to rank yearly in the top 1% to 3% of all Realtors nationwide. JoAnne focuses her team 100% on real estate and tending to our buyer and seller client's needs. JoAnne and her support staff have developed a comprehensive system to maintain excellent service and client communication.
Year after year our primary focus continues to be the guide to our buyers and sellers successful home purchase or sale. You will always have a trusted advisor on your side at the negotiation table, whether buying or selling property. Putting your needs first and above all is what has made us successful.  Our success is your success, we are here for you. Looking to buy or sell your first home or dream home let our knowledgeable, hardworking team be the doorway to all your real estate needs.
Freedom Trail Realty School Sponsored by the Real Estate Exchange
Do you want to join the Real Estate Exchange team but you're not sure how to get your real estate license? We can help you through our sponsorship with Freedom Trail Realty School. Start working towards your real estate license today!
Have a Question? Contact Us
Representing both buyers and sellers, we have helped broker the sale of all manner of homes including mobile homes and residential real estate. Let us know how we can help you.