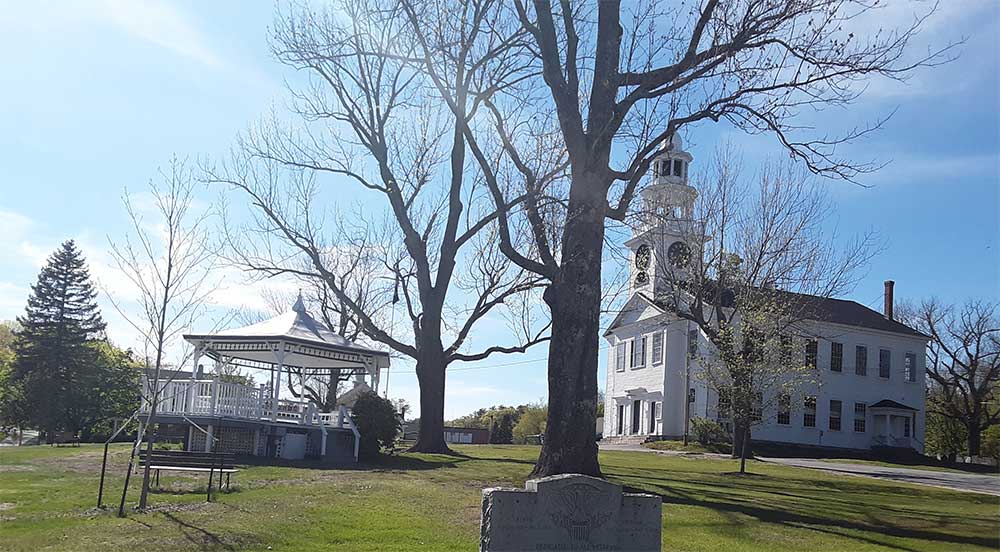 Ashby Ma Real Estate Zip Code: 01431
Median Home Value
The median home value in Ashby is $397,143. Ashby home values have gone up 4.1% over the past year according to Zillow.
Ashby, Massachusetts Population
Ashby, Massachusetts's estimated population is 3,215 according to the most recent United States census estimates.
About Ashby, MA
Ashby was first settled in 1676 and was officially incorporated in 1767. The town was formed from portions of Townsend, MA., Lunenburg, MA., and Fitchburg, MA. Ashby is considered a small rural community graced with a traditional New England Common. Ashby has many beautiful sites, from the laurel banks of Willard Brook State Park, the blueberries, and open ledges of Mount Watatic, to the forests and trails of Flat Rock Reservation.
Ashby MA Real Estate Homes For Sale
Ashby Schools
Ashby is part of the North Middlesex Regional School District, which includes the towns of Ashby, Pepperell and Townsend, all in Middlesex County. Ashby has its own elementary school, shares a middle school with Townsend, and a high school with Pepperell and Townsend. Ashby is also part of the Montachusett Regional Vocational Technical School district.
● Massachusetts Department of Education
● North Middlesex Regional School District Ashby Elementary, grades K-5.
● Hawthorne Brook Middle School, grades 6-8.
● North Middlesex Regional High School, grades 9-12.
● Squannacook Early Childhood Center
● Montachusett Regional Vocational Technical School
Interested in purchasing a home in Ashby, MA? Call the Real Estate Exchange today or contact us online for more information. We would love to schedule a private showing for you.
TIP – Create an account to save your favorite real estate listings and receive email notifications when similar properties become available.
Ashby MA Real Estate Homes for Sale - Map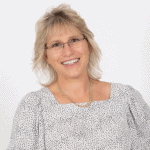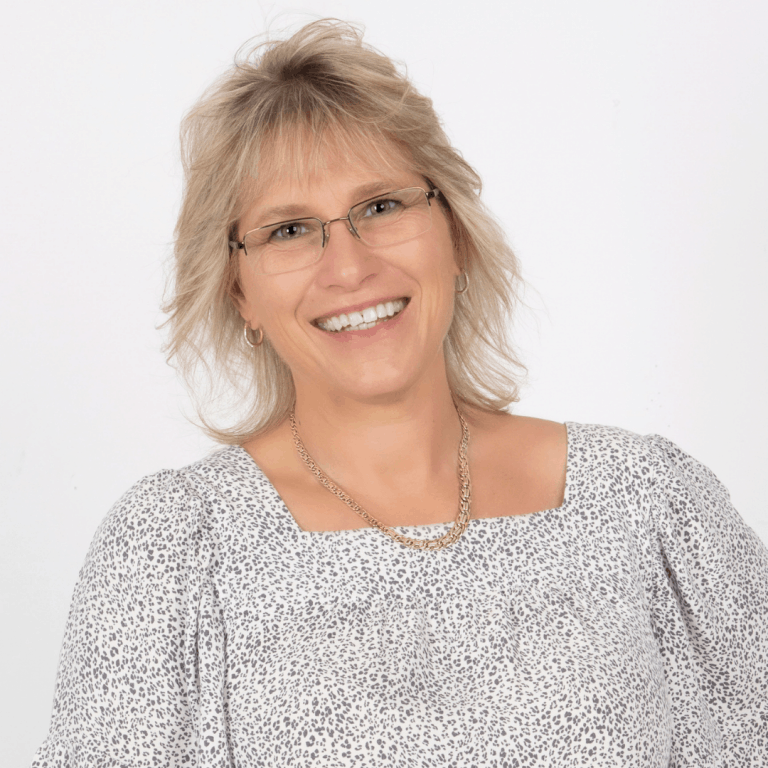 Have a Question? Contact Us
Representing both buyers and sellers, we have helped broker the sale of all manner of homes including mobile homes and residential real estate. Let us know how we can help you.