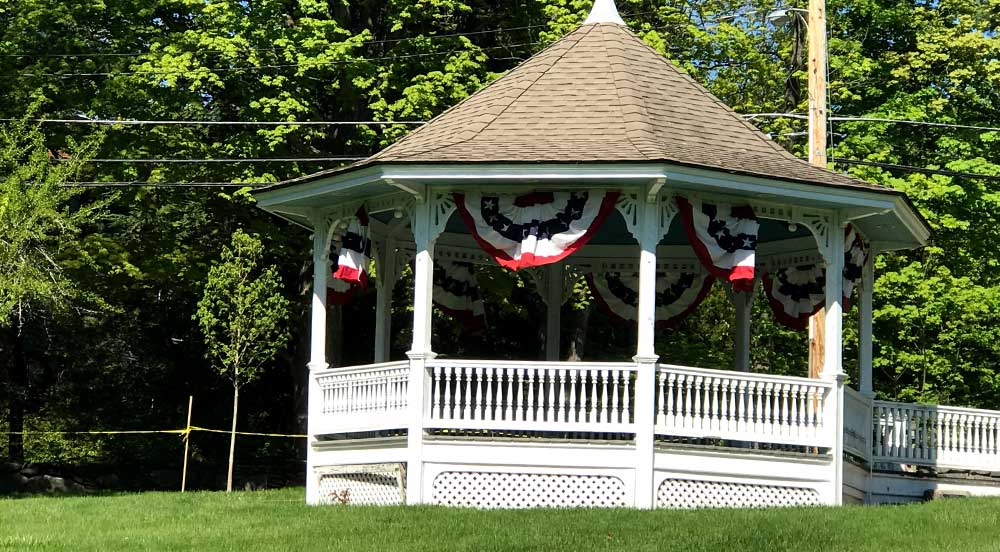 Lunenburg MA Real Estate Zipcode: 01462
Median Home Value for Lunenburg MA Real Estate
The median home value in Lunenburg is $482,266. Lunenburg home values have gone up 9% over the past year, per Zillow. Lunenburg, Massachusetts Population 2018 Lunenburg, Massachusetts's estimated population is 11,657 according to the most recent United States Census population statistics.
About Lunenburg, MA
Lunenburg, Massachusetts is located in north-central Massachusetts, approximately 43 miles from Boston. Lunenburg was first settled in 1718 and was officially incorporated in 1728. Lunenburg had long been noted for Whalom Amusement Park, which unfortunately closed in 2000. There are three state highways that pass-through Lunenburg: Route 2A, 13, and 225.
Lunenburg MA Real Estate Homes for Sale
Lunenburg Schools
The schools in Lunenburg are Turkey Hill Elementary School and Lunenburg Middle-High School. In 2008, Lunenburg built a beautiful public library.
Popular Lunenburg Recreations
Lunenburg has many natural walking and hiking trails that are great for nature walks, horseback riding, and some locations even allow 4-wheelers and snowmobiling. A popular wooded area is the Cowdrey Nature Center that offers many hiking areas and is dog-friendly. If you're in the area, don't forget to check out Peabody Conservation Area, it's a well-known spot amongst the locals.
The Three Well-Known Lakes of Lunenburg
Hickory Hills Lake: This popular lake was also known as Dickinson Reservoir. The lake is 319 acres in area with an average depth of 12 feet and a maximum depth of 20 feet. Hickory Hills Lake is a private lake offering multiple beaches and a great spot for swimming, fishing, and boating. The lake is restricted to 8Hp powerboats but offers a nice location for pontoon boats, kayaks, canoes, and sailboats.
Lake Shirley: Despite its name, only a tiny portion of this lake is located in Shirley. It was created in 1852 and was originally known as Shirley Reservoir. This irregularly shaped lake offers several small islands and many coves with approximately 27 miles of shoreline. The lake itself is 354 acres.
Lake Whalom: This lake is a town favorite and is approximately 99 acres in size with an average depth of 17 feet. The lake offers a great spot for fishing and boating with a public boat ramp and large boardwalk where you can find many people fishing or just taking in the lake's beauty. In addition, there is also a town beach for residents to enjoy.
Talk to a Lunenburg MA Real Estate Agent
Interested in purchasing or selling a home in Luneburg, MA? Call Real Estate Exchange today at (978) 582-4339 or contact us online for more information. We would love to help you with the purchase or sale of real estate in Lunenburg, MA, or any of the surrounding towns.
TIP – Create an account to save your favorite real estate listings and receive email notifications when similar properties become available.
Lunenburg MA Real Estate Map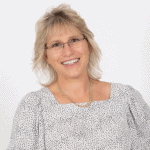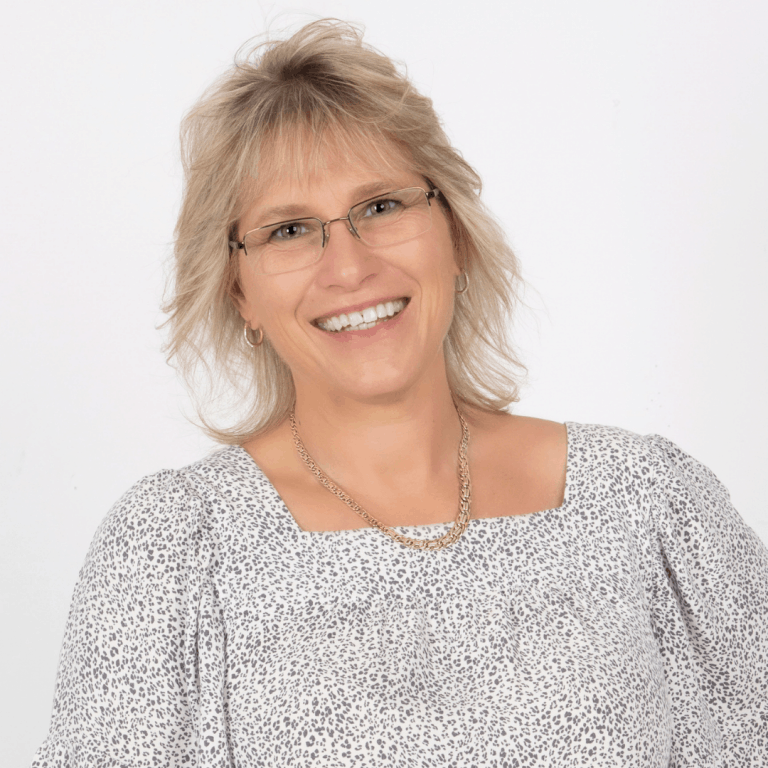 Have a Question? Contact Us
Representing both buyers and sellers, we have helped broker the sale of all manner of homes including mobile homes and residential real estate. Let us know how we can help you.