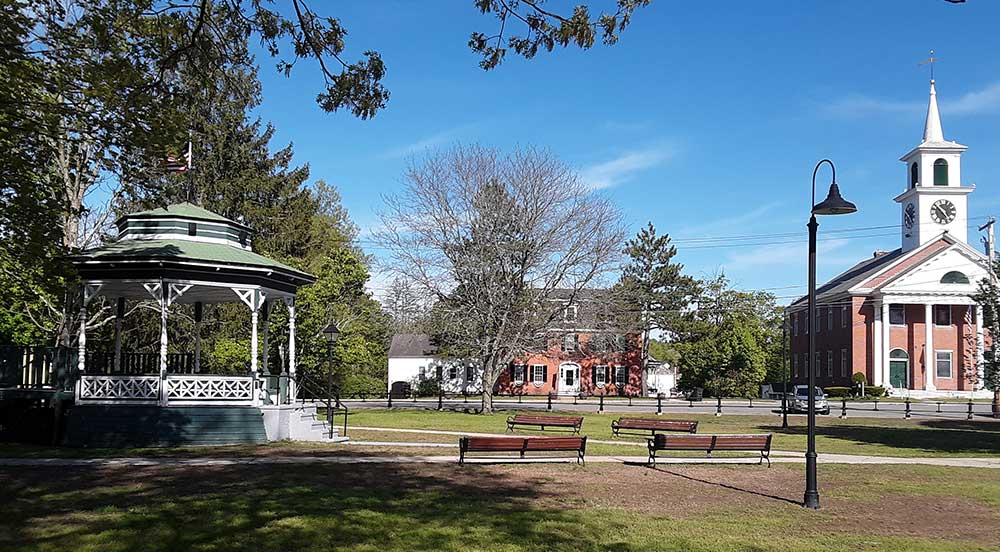 Townsend MA Real Estate Zipcode: 01469, 01474
Median Home Value of Townsend MA Real Estate
The median home value in Townsend is $425,093. Townsend home values have gone up 5.7% over the past year, per Zillow.
Townsend, Massachusetts Population 2018
Townsend, Massachusetts's estimated population is 9,547 according to the most recent United States Census population statistics.
About Townsend, MA
Townsend was first settled in 1676 and was officially incorporated in 1732. Townsend Harbor is a village in Townsend, Massachusetts, containing Harbor Pond dammed from the Squannacook River. At this location, Jonas Spaulding and his brother Waldo started a mill in 1873 that made leatherboard (composed of leather scraps and wood pulp). They did business as Spaulding Brothers until 1902. The area is still referred to today as Townsend Harbor.
Townsend MA Real Estate Homes for Sale
Townsend Schools
Townsend is part of the North Middlesex Regional School District which serves the towns of Ashby, Pepperell, and Townsend.
Elementary Schools: Ashby Elementary School (Ashby), Peter Fitzpatrick School (Pepperell), Spaulding Memorial School (Townsend), Squannacook Early Childhood Center (Townsend)- formerly Squannacook Elementary School until 2009, and Varnum Brook Elementary School (Pepperell)- formerly Varnum Brook Middle School until 2009.
Middle Schools: Hawthorne Brook Middle School (Townsend) and Nissitissit Middle School (Pepperell).
High Schools: North Middlesex Regional High School (Townsend).
Recreation Areas in Townsend, MA
Townsend Common is a classic old New England town center, hosting many community events from Thursday night summer band concerts to lawn parties and craft fairs. Nature lovers will enjoy discovering many of the nice walking trails and picnic spots at the Townsend State Forest, Willard Brook State Forest, Pearl Hill State Park, and Trap Falls - all easily accessible within Townsend.
Interested in purchasing a home in Townsend, MA? Call Real Estate Exchange today at (978)582-4339 or contact us online for more information. We would love to help you with the purchase or sale of real estate in Townsend, MA, or any of the surrounding areas.
TIP – Create an account to save your favorite real estate listings and receive email notifications when similar properties become available.
Townsend MA Real Estate Map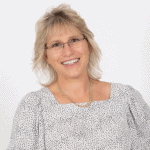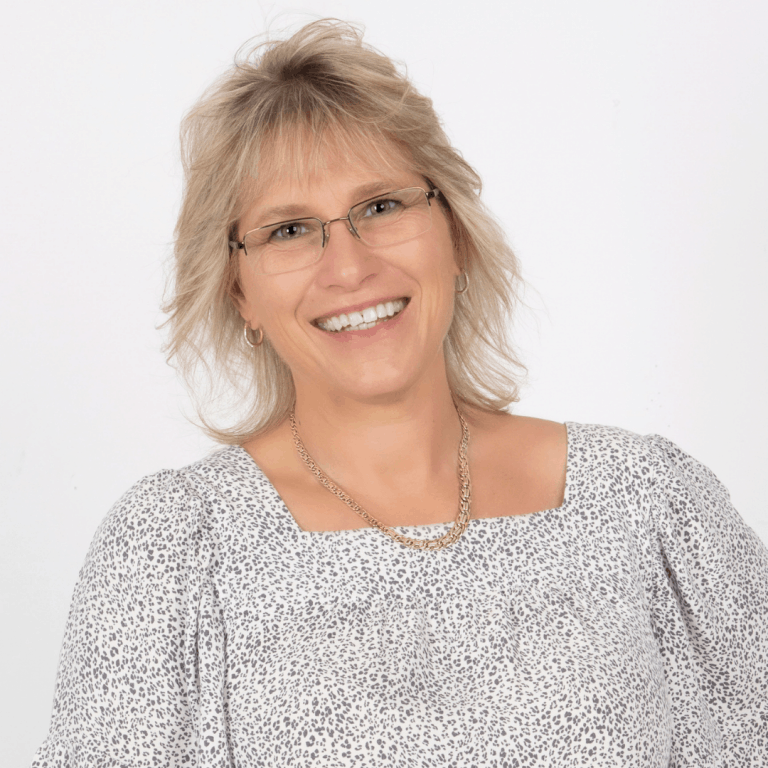 Have a Question? Contact Us
Representing both buyers and sellers, we have helped broker the sale of all manner of homes including mobile homes and residential real estate. Let us know how we can help you.