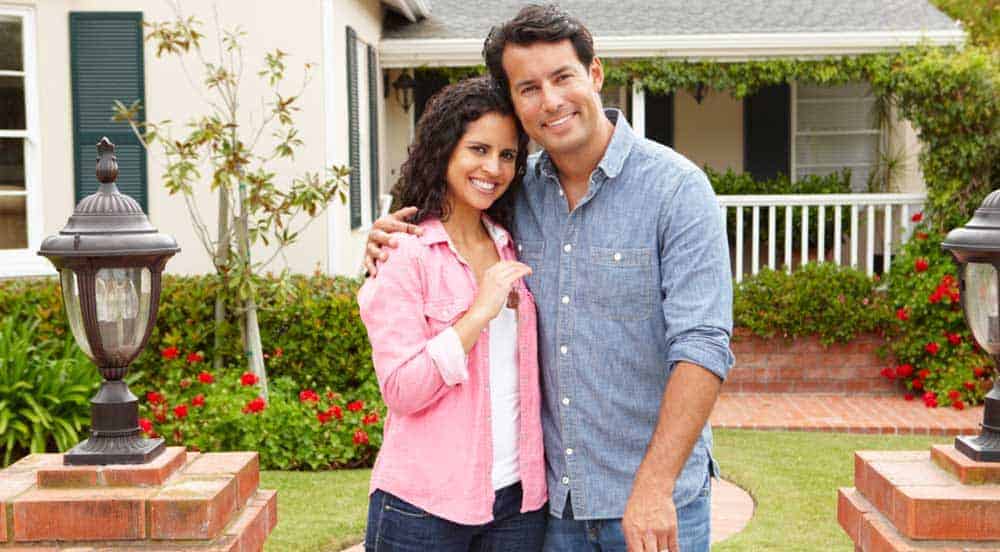 Though we often talk about the financial reasons why buying a home makes sense, often, the emotional reasons are the more powerful and compelling ones.  Whether it's a certain scent or a favorite chair or that feeling of safety and security you gain from owning your own home.  Owning a home can also bring a sense of accomplishment and confidence.
When working with the Real Estate Exchange you will always have a trusted advisor on your side helping to answer questions and negotiating in your best interest.  Many home buyers begin searching for homes online. The internet is a valuable resource and a great place to get started viewing homes for sale. But the internet cannot replace the importance of having a trusted, knowledgeable buyer agent on your side, guiding you through the home buying process.
We will help you understand the market and narrow your search to find a home that meets your needs.  No matter what shape or size your living space needs to be, the concept and feeling of home can mean different things to different people. Whether you're looking to buy your first home or dream home let our knowledgeable, hardworking team be the doorway to all your Real Estate needs.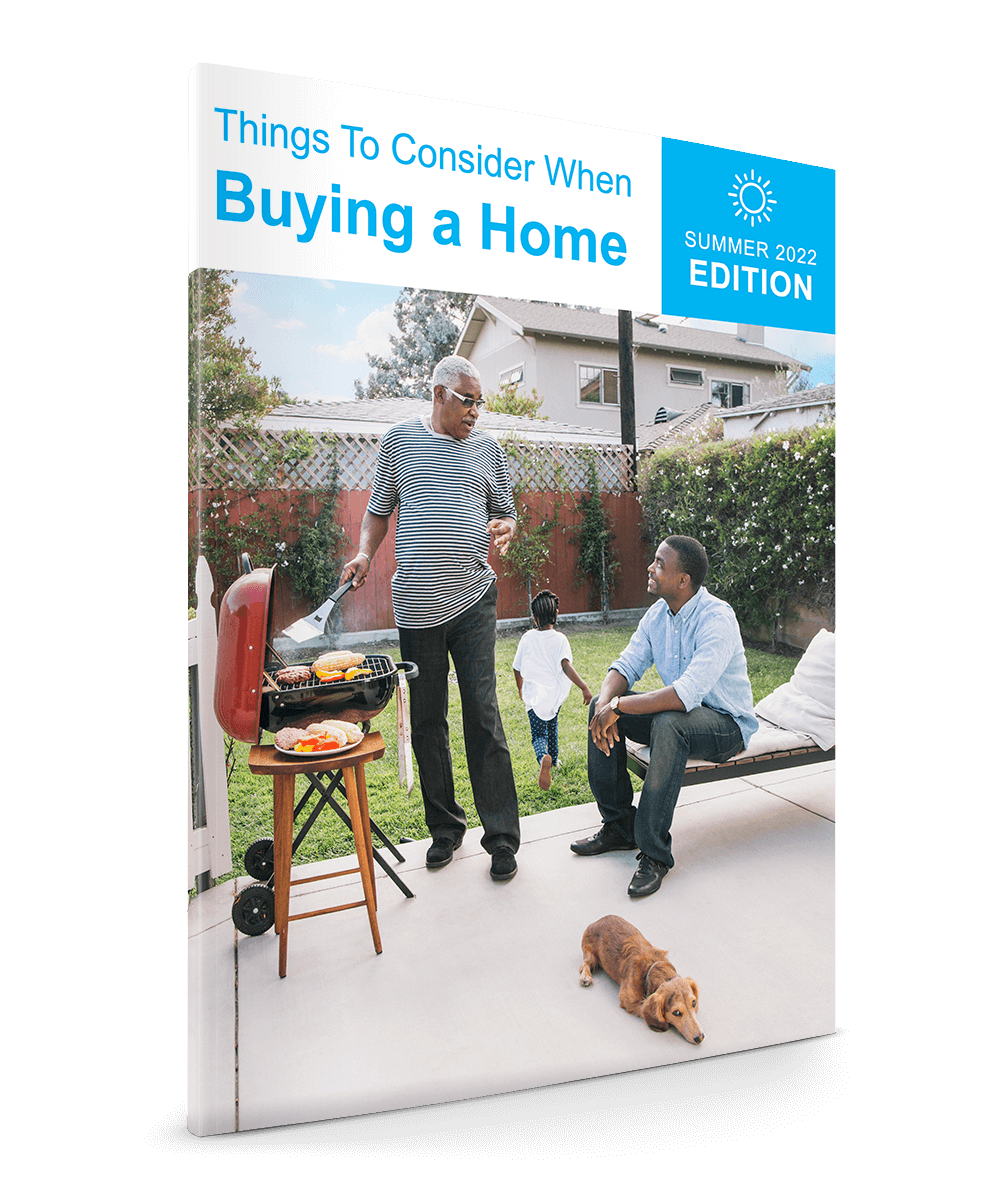 Download Buyers Guide
You may be wondering if now is a good time to buy a home…or if interest rates are projected to rise or fall. The free eGuide below will answer many of your questions and likely bring up a few things you didn't even know you should consider when buying a home.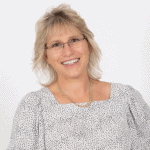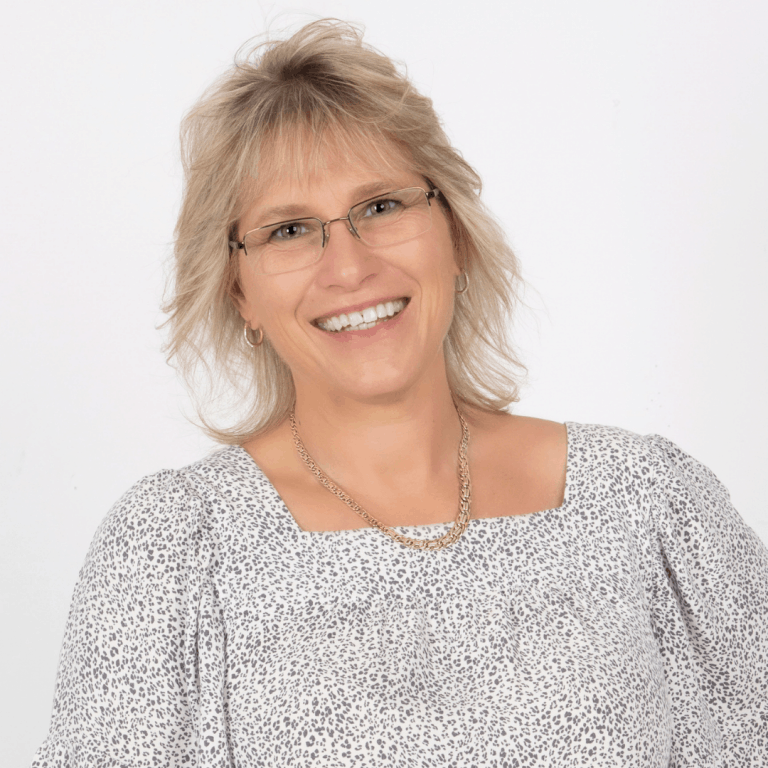 Have a Question? Contact Us
Representing both buyers and sellers, we have helped broker the sale of all manner of homes including mobile homes and residential real estate. Let us know how we can help you.