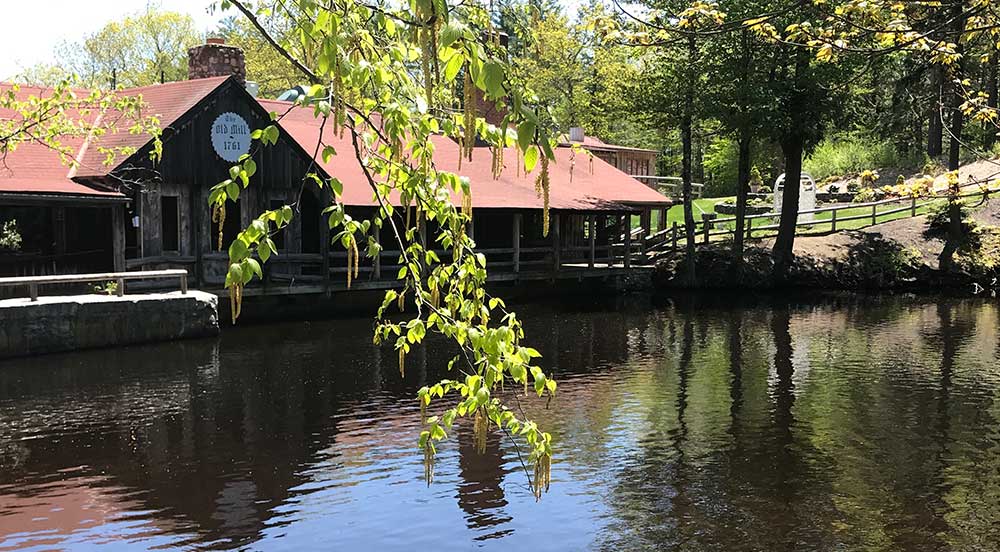 Westminster MA Real Estate Zipcode: 01420, 01441, 01473
Median Home Value for Westminster MA Real Estate
The median home value in Westminster is $453,850. Westminster home values have gone up 4.8% over the past year, per Zillow.
Westminster, Massachusetts Population 2018
Westminster, Massachusetts's estimated population is 7,884 according to the most recent United States Census population statistics.
About Westminster, MA
Westminster was first settled in 1737 and was officially incorporated in 1759. Westminster is located 45 miles west of Boston and lies on both the Old Boston Turnpike and the historic Mohawk Trail. The trail is nestled at the foot of Mount Wachusett, which is the highest mountain in central Massachusetts. The town is approximately 37 square miles and the land is approximately 1,000 feet above sea level. A significant portion of the land is owned by the Commonwealth, and many lakes and rivers create a large watershed for the Nashua River. In 1828, the New England based Westminster Cracker Company was established in Westminster, Massachusetts. Despite now being made in Rutland, Vermont, the logo on the packaging still features the original building.
Westminster MA Real Estate Homes for Sale
Westminster Schools
Westminster is part of the Ashburnham-Westminster Regional School District. There are two elementary schools and one middle school in Westminster. The Meetinghouse School serves students in grades K-1; the Westminster Elementary School, grades 2-5; and the Overlook Middle School, grades 6-8. Oakmont Regional High School serves both Westminster and Ashburnham, and students can also attend Montachusett Regional Vocational Technical School located in nearby Fitchburg.
Recreational Areas in Westminster, MA
A spot loved by the town locals is Wyman Pond. This beautiful lake is 198 acres with an average depth of nine feet and offers a private boat ramp for residents. Another popular spot is Crocker Pond which has a public beach for the residents of Westminster.
Leominster State Forest connects into Westminster and is great for hiking, mountain biking, rock climbing, and fishing. Leominster State Forest has everything for outdoor enthusiasts. Hike a segment of the 95-mile Midstate Trail or take a dip in Crow Hill Pond. In the winter, break out your cross-country skis or try a new sport like snowshoeing.
Talk to a Westminster MA Real Estate Agent Today
Interested in buying or selling a home in Westminster, MA? Call Real Estate Exchange today at (978) 582-4339 or contact us online for more information. We would love to help you with the purchase or sale of a home in Westminster, MA, or any of the surrounding towns.
TIP – Create an account to save your favorite real estate listings and receive email notifications when similar properties become available.
Westminster MA Real Estate Homes Map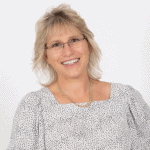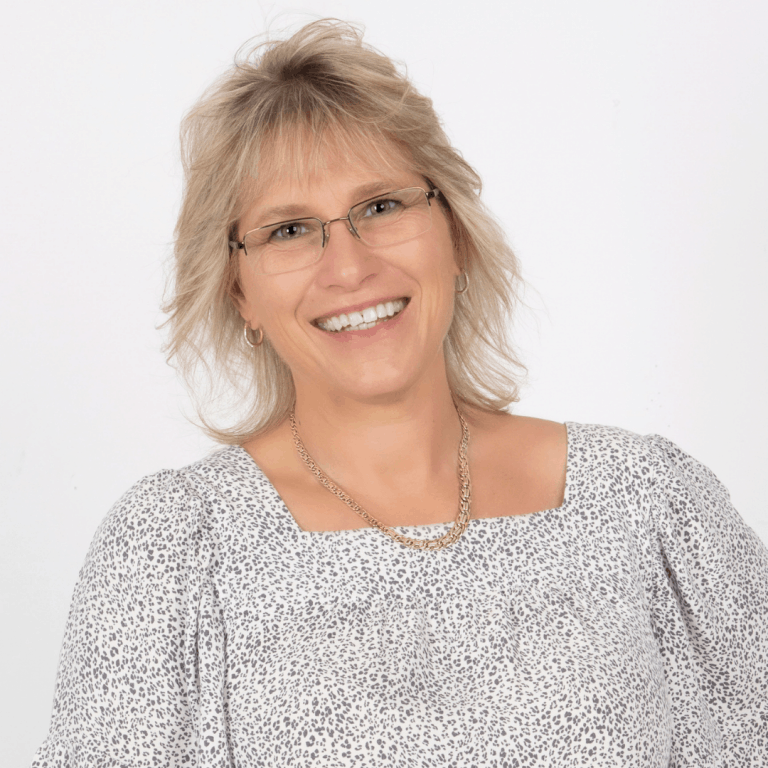 Have a Question? Contact Us
Representing both buyers and sellers, we have helped broker the sale of all manner of homes including mobile homes and residential real estate. Let us know how we can help you.