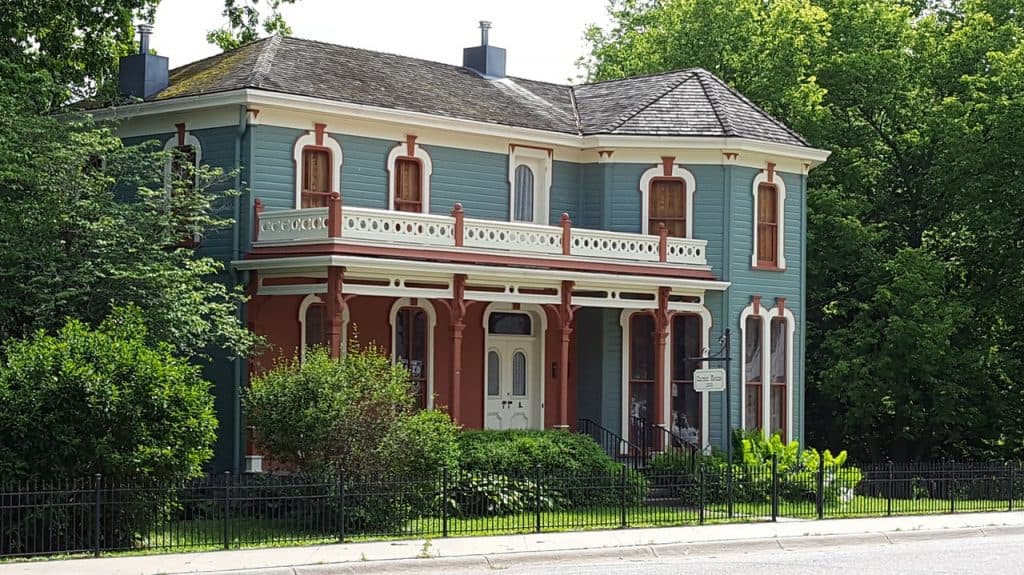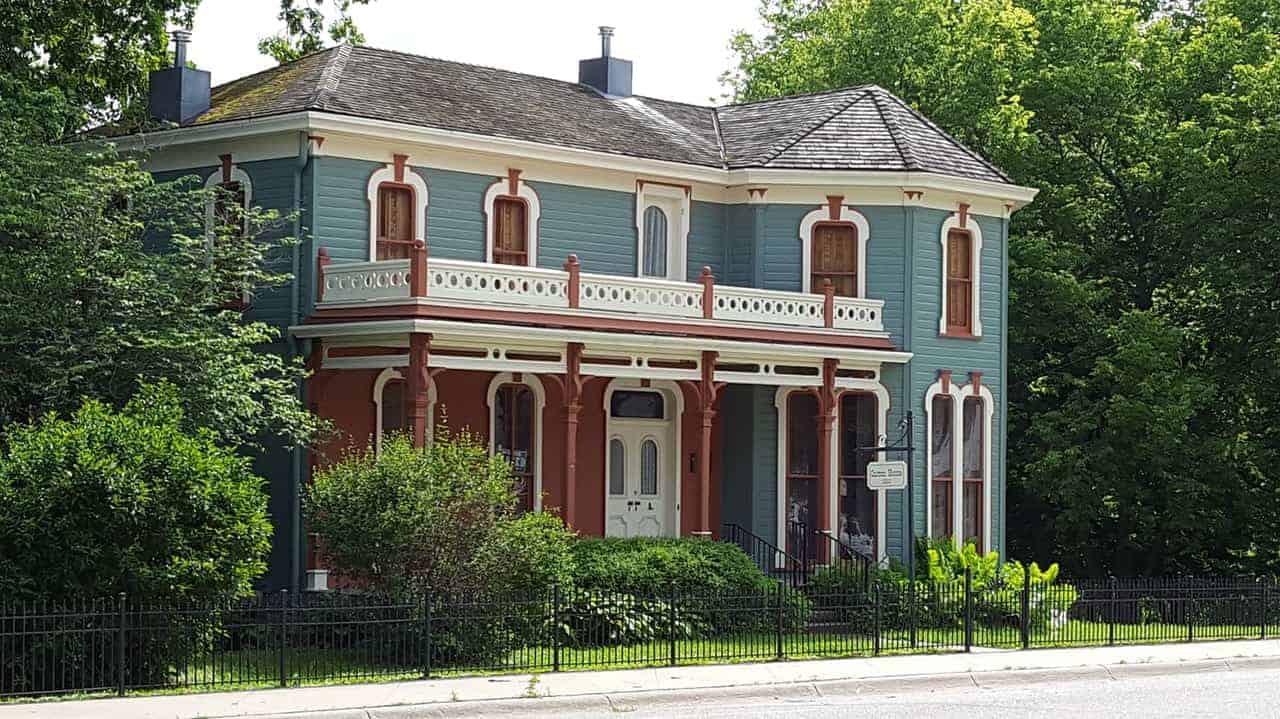 Groton MA Real Estate Zip codes 01450, 01470, 01471
Median Home Value of Groton MA Real Estate
The median home value in Groton is $697,260. Groton home values have gone up 2.7% over the past year per Zillow.
Groton, Massachusetts Population
Groton, Massachusetts's estimated population is 11,386 according to the most recent United States census estimates.
About Groton, MA
Founded in 1655, the town of Groton is located in the Nashoba Valley area in northwestern Middlesex County. Living in Groton offers residents a small-town feel with big town amenities like coffee shops, parks, and high-end restaurants. Being the largest town in Middlesex County, Groton has 106 miles of maintained roads. In the center of town, you will find Gibbet Hill, and many other small hills are present throughout the town. The town is drained by the Nashua River, Squannacook River, and Merrimack River and is served by state routes 40, 111, 119, and 225.
Groton Homes for Sale
Groton MA Real Estate Homes for Sale
Groton Public Schools
District Schools
● Boutwell School
● Florence Roche Elementary School
● Groton-Dunstable Regional Middle School
● Groton-Dunstable Regional High School
Other Public Schools
● Nashoba Valley Technical High School, Public Regional Vocational Technical High School located in Westford
Private Schools
● Groton Community School
● Lawrence Academy
● Groton School
● Lowthorpe School of Landscape Architecture
Recreational Areas in Groton, MA
Whether you're a local, new in town, or just passing through, Groton has several hidden attractions for all ages. With over 100 miles of trails, Groton offers great biking paths and camping areas. Spend an afternoon touring Bancroft's Castle or discover the wildlife at Rocky Hill Wildlife Sanctuary. A popular place to kayak in Groton is the Lost Lake reservoir. After a long day of outdoor activities, many residents enjoy New England favorites at Gibbet Hill Grill's converted barn restaurant.
Contact a Groton MA Real Estate Agent today.
Interested in Buying or selling a home in Groton, MA? Call Real Estate Exchange today at (978)582-4339 or contact us online for more information. We would love to help you with the purchase or sale of real estate in Leominster, MA ,or the surrounding towns.
TIP – Create an account to save your favorite real estate listings and receive email notifications when similar properties become available.
Groton MA Real Estate: Map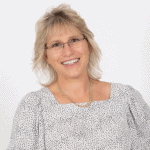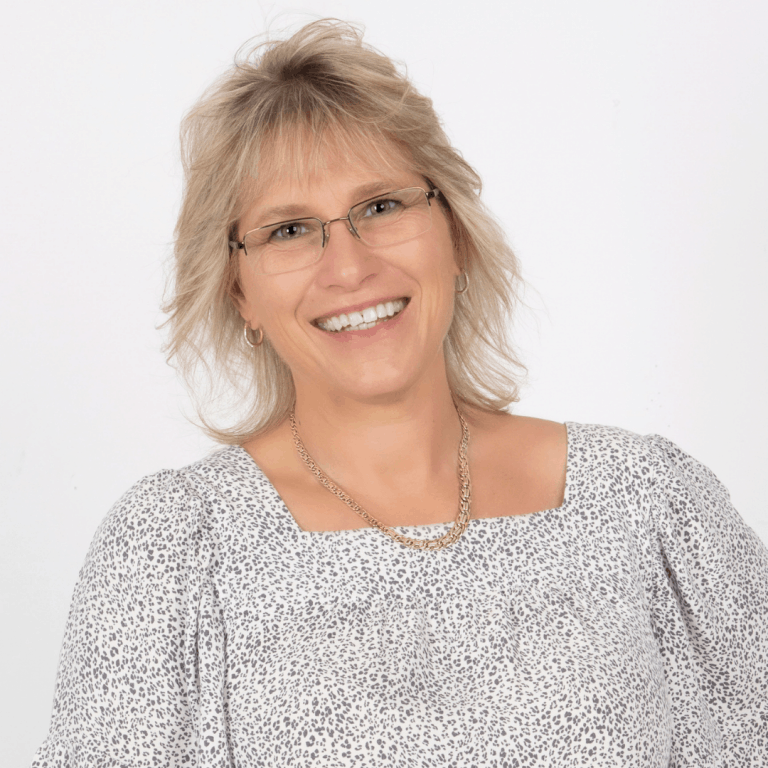 Have a Question? Contact Us
Representing both buyers and sellers, we have helped broker the sale of all manner of homes including mobile homes and residential real estate. Let us know how we can help you.