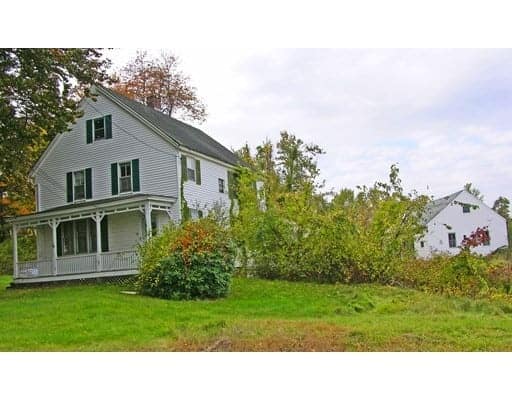 Harvard MA Real Estate Zipcode: 01451
Median Home Value
The median home value in Harvard is $894,041. Harvard home values have gone up 3.6% over the past year per Zillow.
Harvard, Massachusetts Population
Harvard, Massachusetts's estimated population is 6,610 according to the most recent United States census estimates.
About Harvard, MA
Harvard is a well-preserved farming town that has historical roots dating back to 1732 when the town was first incorporated. Located in Worcester County, Harvard is located 25 miles west-northwest of Boston. Conveniently for many residents, Routes 2 and 495 run directly through the town, and the Nashua River is located on the western border. Harvard is commonly characterized by its colonial and victorian style homes, churches, and beautiful historic common area surrounded by farmhouses and natural orchards. The small town boasts several community events such as the Fourth of July parade, the Apple Blossom Festival, and community farmers' markets.
Harvard MA Real Estate Homes for Sale
Harvard Schools
Harvard Public Schools is a top-rated, public school district. The town has a kindergarten through grade 12 public school program featuring two school buildings, The Bromfield School and Hildreth Elementary School.
Recreational Areas in Harvard, MA
A popular area for swimming, sailing, and canoeing is Bare Hill Pond. This 330-acre lake is a great place to relax and bird watch in the summer. The lake is used for recreation during all seasons, and you will find bicycle paths in the spring and when the lake freezes over, skating rinks in the winter. For avid walkers and hikers, Harvard has over 2,000 acres of conservation land throughout the town, with walking trails interconnected throughout.
Contact a Harvard MA Real Estate Agent today.
Interested in purchasing a home in Harvard, MA? Call the Real Estate Exchange today or contact us online for more information. We would love to schedule a private showing for you.
TIP – Create an account to save your favorite real estate listings and receive email notifications when similar properties become available.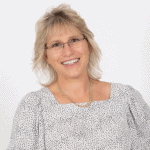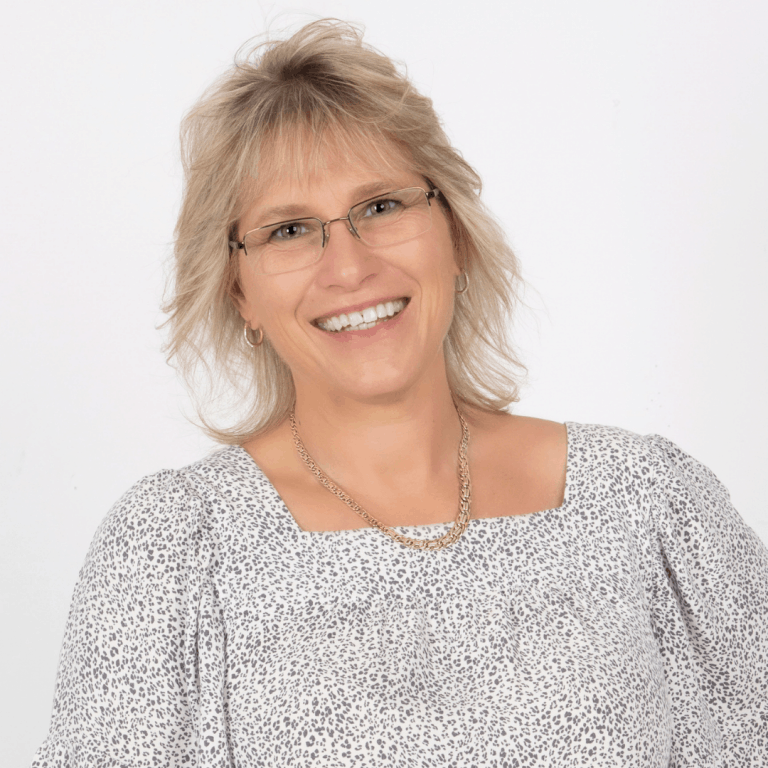 Have a Question? Contact Us
Representing both buyers and sellers, we have helped broker the sale of all manner of homes including mobile homes and residential real estate. Let us know how we can help you.