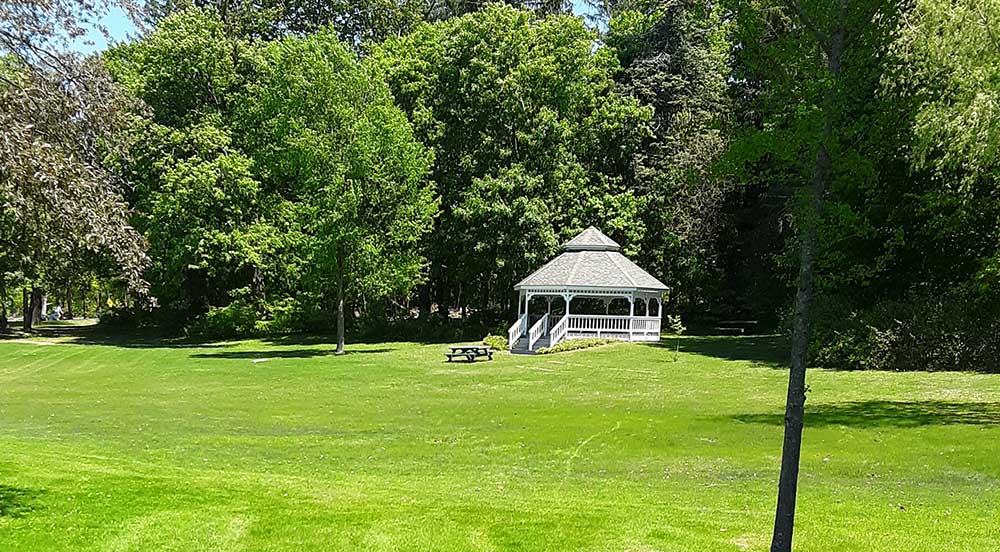 Littleton MA Real Estate Zipcode: 01464
Median Home Value for Little MA Real Estate
The median home value in Littleton is $672,177. Littleton home values have gone up 1.3% over the past year according to Zillow.
Littleton, Massachusetts Population
Littleton, Massachusetts's estimated population is 9,935 according to the most recent United States census estimates.
About Littleton, MA
Littleton, Massachusetts was first settled in 1686 and was officially incorporated by the Massachusetts General Court in 1714. Littleton sits at the junction of Routes 495 and Route 2 and offers residents quick and easy access into Boston and all that New England has to offer. Littleton also benefits from being home to an MBTA Commuter rail stop so you can be at Boston's North Station in an hour!
Littleton MA Real Estate Homes for Sales
Littleton Schools
● Littleton High School
● Littleton Middle school
● Russell Street School
● Shaker Lane School
Recreational Areas in Littleton, MA
Whether you're looking for an easy walking trail or a bike trail like the Stevens Rail Trail and Common Pathway, you can explore the best-rated trails in Littleton, MA. With more than 100 trails covering 587 miles, you are bound to find the perfect trail for you. Looking to relax at the beach or find a new favorite fishing spot? Check out Long Lake Beach, Lake Nogag, or Fort Pond.
Talk to a Littleton MA Real Estate Agent
Interested in purchasing a home in Littleton MA? Call the Real Estate Exchange today or contact us online for more information. We would love to schedule a private showing for you.
TIP – Create an account to save your favorite real estate listings and receive email notifications when similar properties become available.
Littleton MA Real Estate Map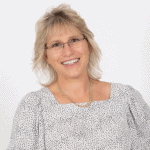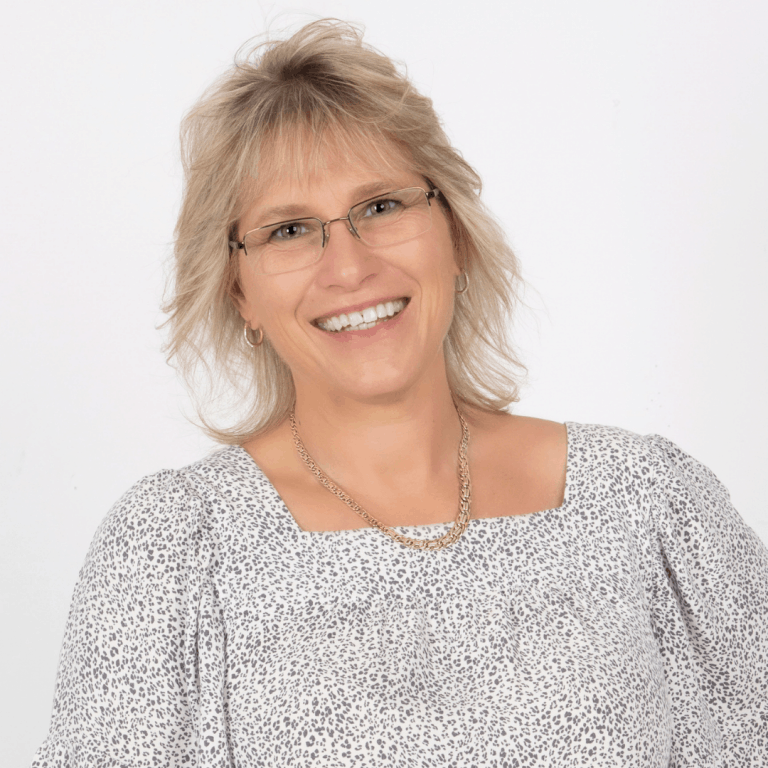 Have a Question? Contact Us
Representing both buyers and sellers, we have helped broker the sale of all manner of homes including mobile homes and residential real estate. Let us know how we can help you.