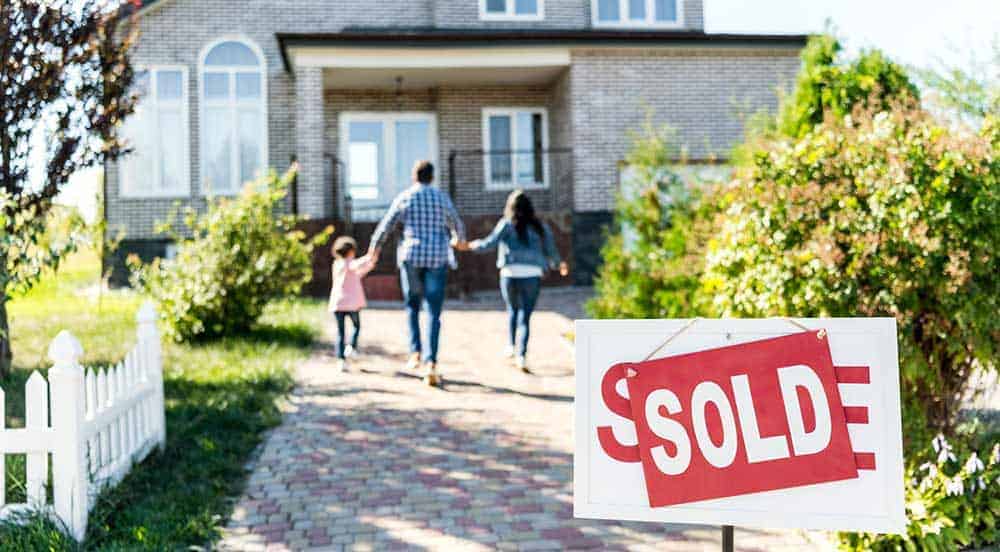 Thinking of selling? Wondering when the best time to sell is?
Sell your property with The Real Estate Exchange.
Well, the best time to sell is when you are ready! There are pros and cons to each time of year. But it all comes down to what is best for you. Do you need a bigger home or a space that better matches your lifestyle? Do you want to live closer to your family or job? There are many reasons to sell your current property. If you are thinking about making a move, it is probably time… even if you are not planning to actually make the move for another six months or even longer.
Once you are ready to sell your property, the first step is to understand the current market value of your home. Accurate pricing is critical to maximizing your sale price and minimizing time on the market. Selecting a price that is too low or too high can negatively impact the final sale price of your property. At the Real Estate Exchange, we want exactly what you want. The best price and a quick sale. Your Real Estate Exchange team member will visit your property to gather detailed information and prepare a market analysis to review with you. Together we will discuss your needs and determine what is going to be the best price and strategies to get your property sold to meet your timing and relocation needs.
When working with the Real Estate Exchange you will always have a trusted advisor on your side helping to answer questions and negotiating in your best interest to sell your property. We will help you understand the current Real Estate market and how it affects you.
Thinking of selling? Now is the time call (978) 582-4339 and let our hardworking team be the doorway to all your Real Estate needs.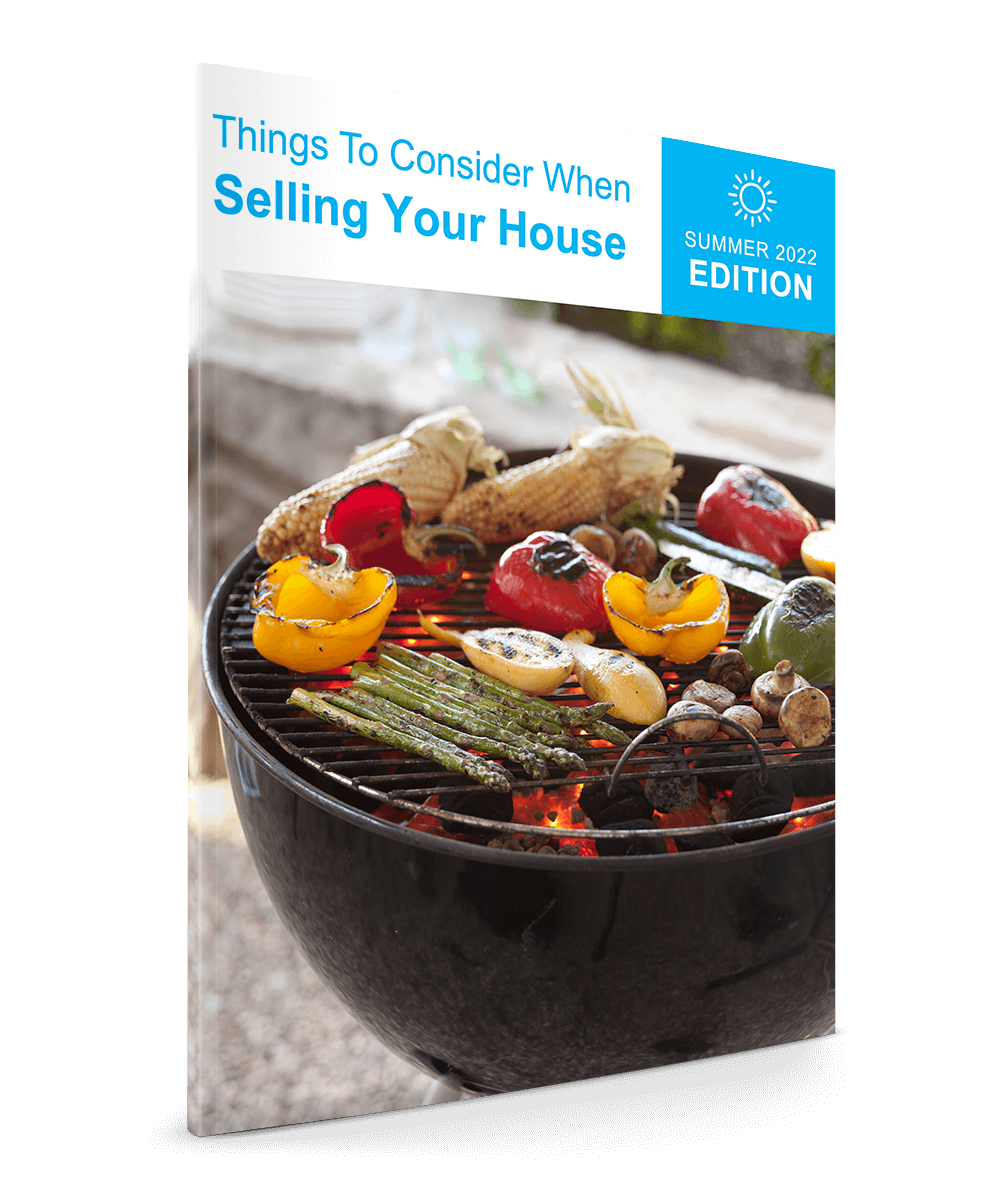 Download Sellers' Guide
You may be wondering if prices are projected to rise or fall…or how much competition you may be facing in your market. The free eGuide below will answer many of your questions and likely bring up a few things you haven't even thought about yet.