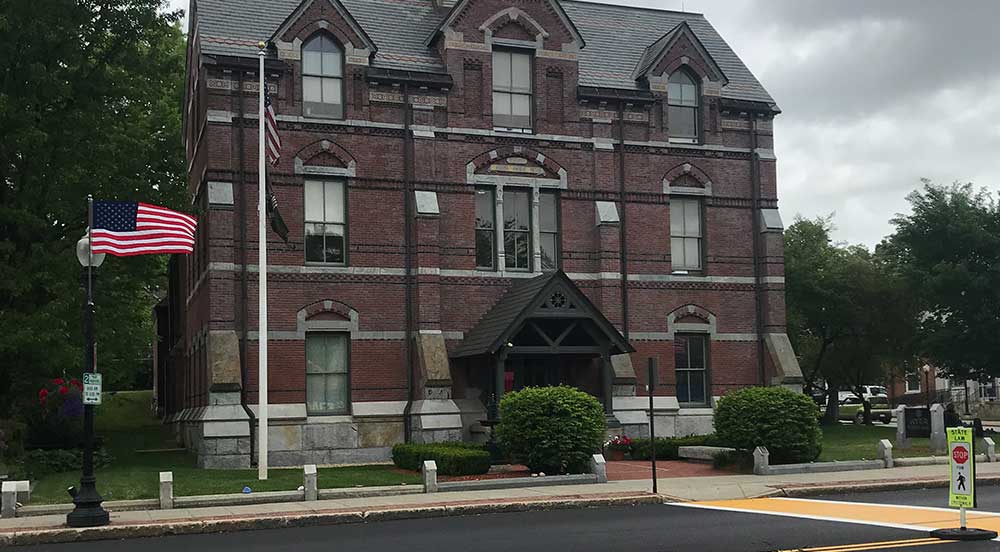 Ayer MA Real Estate Zip code: 01432
Ayer, MA Median Home Value
The median home value in Ayer is $490,698. Ayer home values have gone up 3% over the past year, per Zillow. The median list price per square foot in Ayer is $237.
Ayer, Massachusetts Population 2018
Ayer, Massachusetts's estimated population is 8,164 according to the most recent United States Census population statistics.
About Ayer, MA
Ayer's history dates back to 1667 and the town was originally part of Groton. Ayer was incorporated in 1871 and became a major commercial railroad junction. Ayer is a thriving town in the historic Nashoba Valley of Massachusetts. It is located 35 miles northwest of Boston, and is within easy access of Interstate 495 and State Route 2.
Ayer MA Real Estate  Homes for Sale
Ayer Schools
The schools located in Ayer are Laura A White Elementary School, Page Hill Top Elementary School, Ayer Shirley Regional Middle School, and Ayer Shirley Regional High School.
Recreational Areas in Ayer, MA
The town of Ayer has many ponds that are great for fishing and swimming. To name a few, there is Grove Pond, Flannagan Pond, and Balch Pond. One popular spot is Sandy Pond which has a town beach that is open to the public with volleyball courts, basketball courts, lifeguards, swimming, sun, and sand.
Nature lovers will enjoy discovering the Ayer conservation areas, offering many long trails of quiet wildlife. Ayer is also part of the Nashua River Rail Trail which is a 12.5-mile paved mixed-use rail-trail in northern Massachusetts and southern New Hampshire, great for a nice walk or bike ride.
Talk to an Ayer MA Real Estate Agent Today
Interested in purchasing or selling a home in Ayer, MA? Call Real Estate Exchange today at (978) 582-4339 or contact us online for more information. We would love to help you buy or sell real estate in Ayer, MA, or any of the surrounding towns.
TIP – Create an account to save your favorite real estate listings and receive email notifications when similar properties become available.
Ayer MA Real Estate Homes for Sale: Map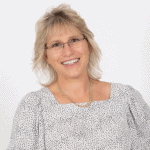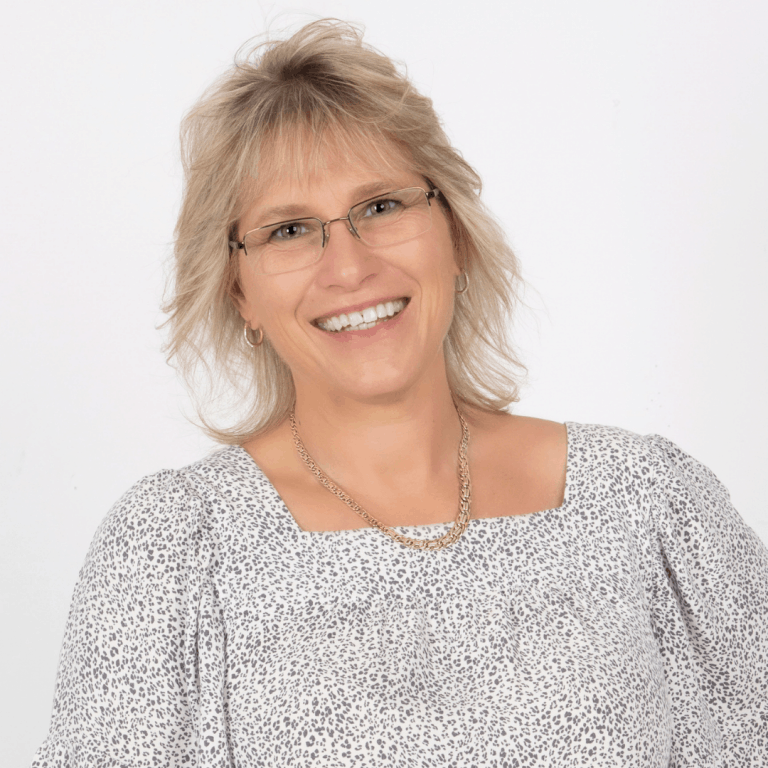 Have a Question? Contact Us
Representing both buyers and sellers, we have helped broker the sale of all manner of homes including mobile homes and residential real estate. Let us know how we can help you.