Shirley MA Real Estate Zipcode 01464
Median Home Value
The median home value in Shirley is $464,606. Shirley home values have gone up 2.2% over the past year according to Zillow.
Shirley, Massachusetts Population
Shirley, Massachusetts's estimated population is 7,649 according to the most recent United States census estimates.
About Shirley, MA
Settled in 1720 and incorporated in 1753, Shirley is a town in Middlesex County, Massachusetts. The town has a well preserved historic New England town center located approximately thirty miles west-northwest of Boston. The MBTA commuter rail from Boston North Station stops in Shirley on its way to Fitchburg.
Shirley MA Real Estate Homes for Sale
Shirley Schools
The Town of Shirley is a member of the Ayer Shirley Regional School District and Nashoba Valley Technical School District.
● Laura A White Elementary
● Page Hilltop Elementary
● Ayer Shirley Regional Middle School
● Ayer Shirley Regional High School
Recreational Areas in Shirley, MA
Shirley has several great restaurants offering family dining and entertainment. The Bull Run Restaurant on Route 2A is a full service, farm-to-table restaurant and offers a concert venue housed in a historic tavern. Additional fine dining options can be found at the Devens Grill, Piccolino's Grill, Phoenix Bar and Grill, the Airport Diner, and Roux's Pizza, just to name a few.
Interested in purchasing a home in Shirley, MA? Call the Real Estate Exchange today or contact us online for more information. We would love to schedule a private showing for you.
TIP – Create an account to save your favorite real estate listings and receive email notifications when similar properties become available.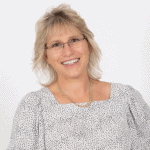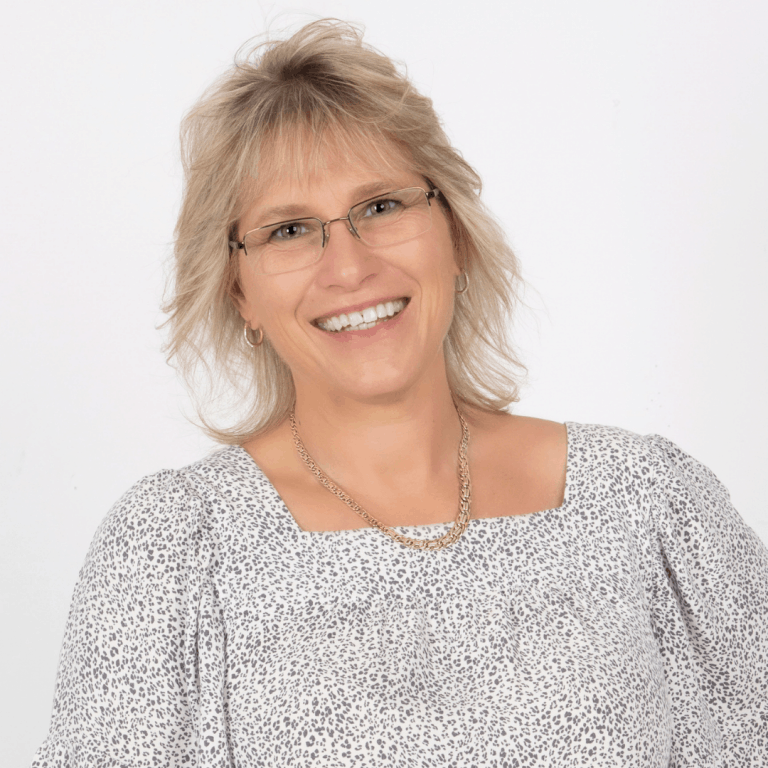 Have a Question? Contact Us
Representing both buyers and sellers, we have helped broker the sale of all manner of homes including mobile homes and residential real estate. Let us know how we can help you.