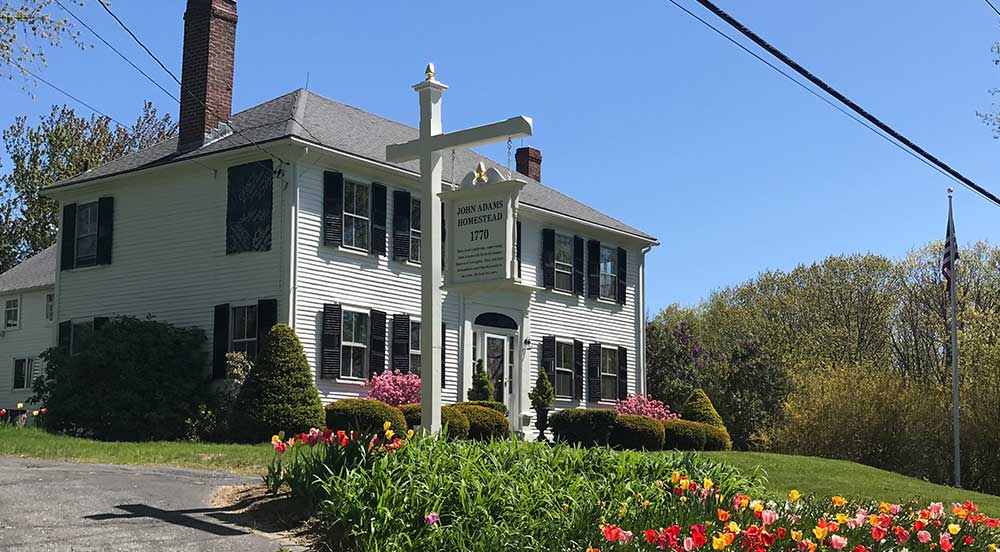 Ashburnham MA Real Estate Zip Codes: 01430, 01440, 01475
Median Home Value
The median home value in Ashburnham is $392,617. Ashburnham MA Real Estate values have gone up 4.3% over the past year according to Zillow.
Ashburnham, Massachusetts Population
Ashburnham, Massachusetts's estimated population is 6,346 according to the most recent United States census estimates.
About Ashburnham, MA
Ashburnham was first settled in 1736 and was officially incorporated in 1765. Ashburnham is the starting point for the Wapack Trail and Massachusetts Midstate Trail. Mount Watatic was named as one of the 1,000 places to visit in Massachusetts by the Great Places in Massachusetts Commission.
Ashburnham MA Real Estate Homes For Sale
Ashburnham Schools:
Private:
● Cushing Academy
Public:
● John R. Briggs Elementary
● Overlook Middle School
● Oakmont Regional High School
Recreational Areas in Ashburnham, MA
Outdoor enthusiasts looking for a great place to hike will want to checkout Watatic Mountain State Wildlife Area. All the trails are challenging and are absolutely gorgeous with amazing views.
The town of Ashburnham also has many ponds that are great for fishing, swimming, kayaking or just enjoying a nice picnic. Lake Watatic, Sunset Lake, Winnekeag Lake, Naukeag Lake and Stodge Meadow Pond just to mention a few.
Talk to a real estate agent familiar with Ashburnham MA Real Estate
Interested in purchasing a home in Ashburnham, MA? Call the Real Estate Exchange today or contact us online for more information. We would love to schedule a private showing for you.
TIP – Create an account to save your favorite real estate listings and receive email notifications when similar properties become available.
Ashburnham MA Real Estate Homes for Sale: Map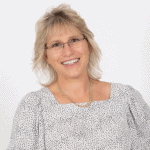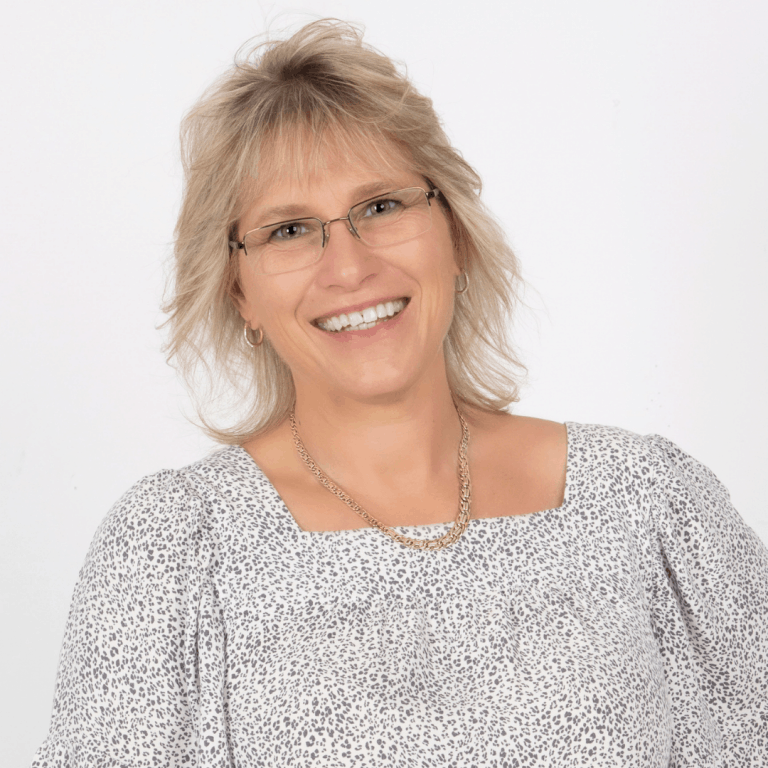 Have a Question? Contact Us
Representing both buyers and sellers, we have helped broker the sale of all manner of homes including mobile homes and residential real estate. Let us know how we can help you.