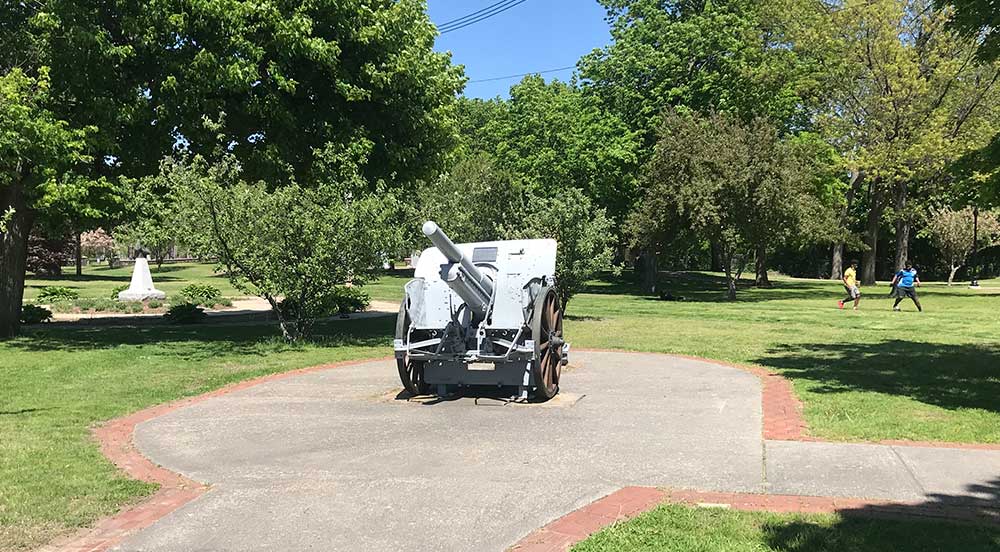 Leominster MA Real Estate Zipcode 01453
Median Home Value for Leominster MA Real Estate
The median home value in Leominster is $407,282. Leominster home values have gone up 6.7% over the past year, per Zillow.
Leominster, Massachusetts Population 2018
Leominster, Massachusetts's estimated population is 41,823 according to the most recent United States Census population statistics.
About Leominster, MA
The town of Leominster was officially incorporated in 1740. Leominster is located north of Worcester and Boston, and both Route 2 and Route 12 pass through Leominster. Interstate 190, Route 13, and Route 117, all have starting and ending points in Leominster.
Throughout the years, Leominster has been known for many things including being the birthplace of Johnny Appleseed. Leominster was well known for its plastic industries and housing companies like Viscoloid company, Foster Grant, and Tupperware. In 1956, the plastic pink flamingo lawn-ornament was invented in Leominster for Union Products. Leominster was also home to the Standard Tool Company and the Whitney Carriage Company, which was once the largest manufacturers of baby carriages in the world.
Leominster MA Real Estate Homes for Sale
Leominster Schools
Preschools: Bennett School and Lincoln School.
Elementary Schools: Fall Brook, Frances Drake School, Johnny Appleseed, and Northwest School Priest Street.
Middle Schools: Samoset School and Sky View Middle School.
High Schools: Center For Technical Education Innovation, Leominster Center for Excellence, and Leominster High School.
Recreational Areas in Leominster, MA
Leominster State Forest is a great place for hiking, mountain biking, rock climbing, and fishing. The state forest has everything for outdoor enthusiasts. Hike a segment of the 95-mile Midstate Trail or take a dip in Crow Hill Pond. In the winter, break out your cross-country skis or try a new sport like snowshoeing. Leominster also has several reservoirs, lakes, and ponds. To name a few, there is Rockwell Pond, Pierce Pond, Simonds Pond, Goodfellow Pond, Bartlett Pond, and Rocky Pond. A popular private lake is Lake Samoset.
Interested in Buying or selling a home in Leominster, MA? Call Real Estate Exchange today at (978)582-4339 or contact us online for more information. We would love to help you with the purchase or sale of real estate in Leominster, MA , or the surrounding towns.
TIP – Create an account to save your favorite real estate listings and receive email notifications when similar properties become available.
Leominster MA Real Estate Map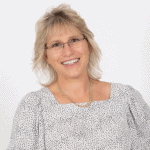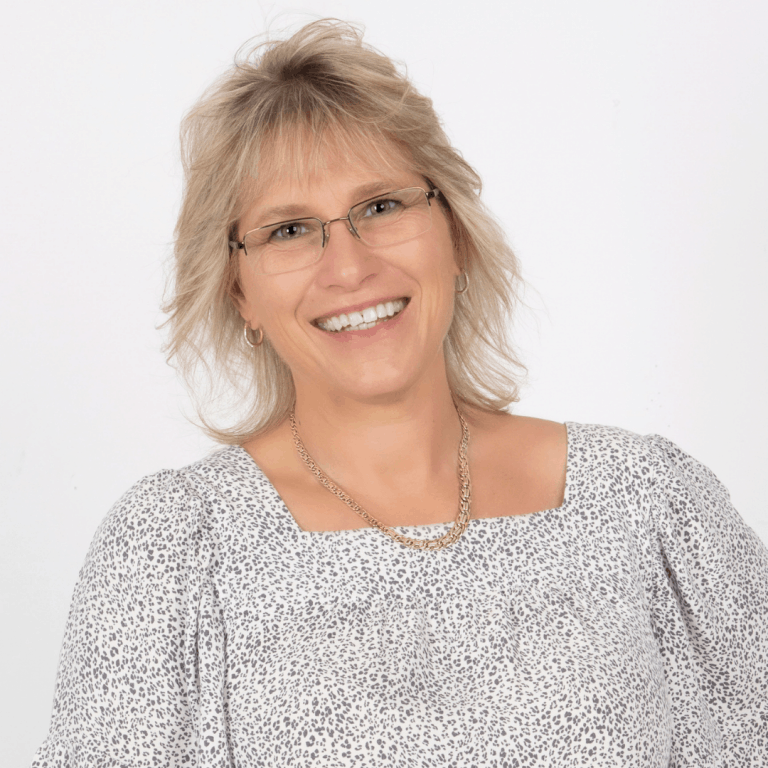 Have a Question? Contact Us
Representing both buyers and sellers, we have helped broker the sale of all manner of homes including mobile homes and residential real estate. Let us know how we can help you.