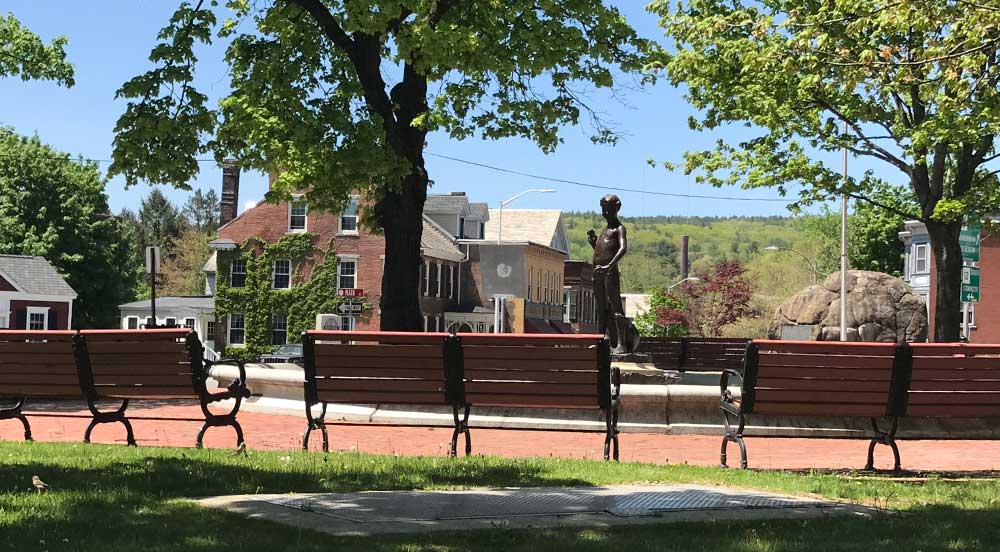 Fitchburg MA Real Estate Zip Code: 01420
Median Home Value of Fitchburg MA Real Estate
The median home value in Fitchburg is $341,670. Fitchburg home values have gone up 8.3% over the past year according to Zillow.
Fitchburg, Massachusetts Population
Fitchburg, Massachusetts's estimated population is 40,882 according to the most recent United States census estimates.
About Fitchburg, MA
Fitchburg was first settled in 1730 as part of Lunenburg and was officially set apart from that town and incorporated in 1764. Fitchburg is noted for the "Rollstone Boulder", a 110-ton specimen of porphyritic granite. Located 46 miles from Boston, Fitchburg offers a convenient location for many who work in the city.
Fitchburg offers a variety of transportation options, largely supplied by the Montachusett Regional Transit Authority (MART). MART operates fixed-route bus services, shuttle services, as well as paratransit services within the Montachusett Region. It also provides two connections to the MBTA Commuter Rail line at Fitchburg Station and Wachusett Station.
The Fitchburg Station is the second to last stop on the Fitchburg Line from the North Station in Boston and the Wachusett Station is the last stop.
Fitchburg also has its own airport. The Fitchburg Municipal Airport occupies 335 acres off Airport Road in Fitchburg near the Leominster border.
Fitchburg MA Real Estate Homes for Sale
Fitchburg has both public and private schools.
Public Schools
● Arthur M. Longsjo Jr. Middle School
● Crocker Elementary School
● Fitchburg High School
● Goodrich Academy
● McKay Arts Academy
● Memorial Middle School
● Montachusett Regional Vocational Technical School, also called Monty Tech
● Reingold Elementary School
● Sizer School
● South Street Elementary School
Private Schools
● Applewild School
● Notre Dame Preparatory School
● St. Bernard's Elementary School
● St. Bernard's Central Catholic High School
Colleges and Universities
● Fitchburg State University
Recreational Areas in Fitchburg, MA
Fitchburg has many parks that are great for outdoor activities. Coggshall Park is one of the most well-known with miles of wooded trails branching out from around Mirror Lake and stone steps built into a hillside facing a gazebo on the water. This is a popular spot for weddings and photos. It's a great place to relax and children can play on a small playground adjacent to the pond or have fun on the frisbee golf course.
Interested in buying a home or selling a home in Fitchburg, MA? Call Real Estate Exchange today at (978) 582-4339 or contact us online for more information. We would love to help you buy or sell real estate in Fitchburg, MA, or any of the surrounding towns.
TIP – Create an account to save your favorite real estate listings and receive email notifications when similar properties become available.
Fitchburg MA Real Estate Map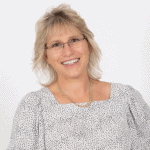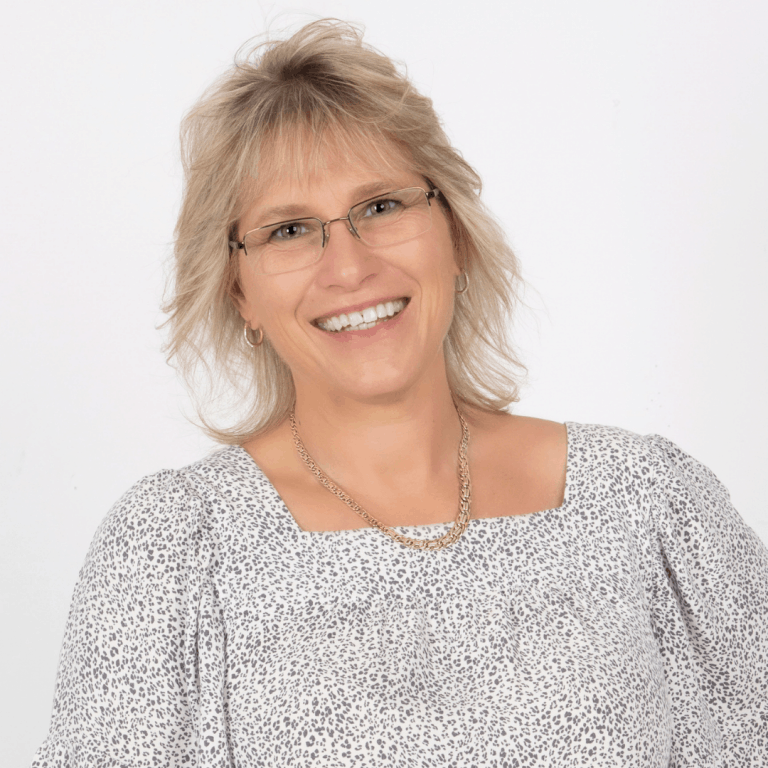 Have a Question? Contact Us
Representing both buyers and sellers, we have helped broker the sale of all manner of homes including mobile homes and residential real estate. Let us know how we can help you.