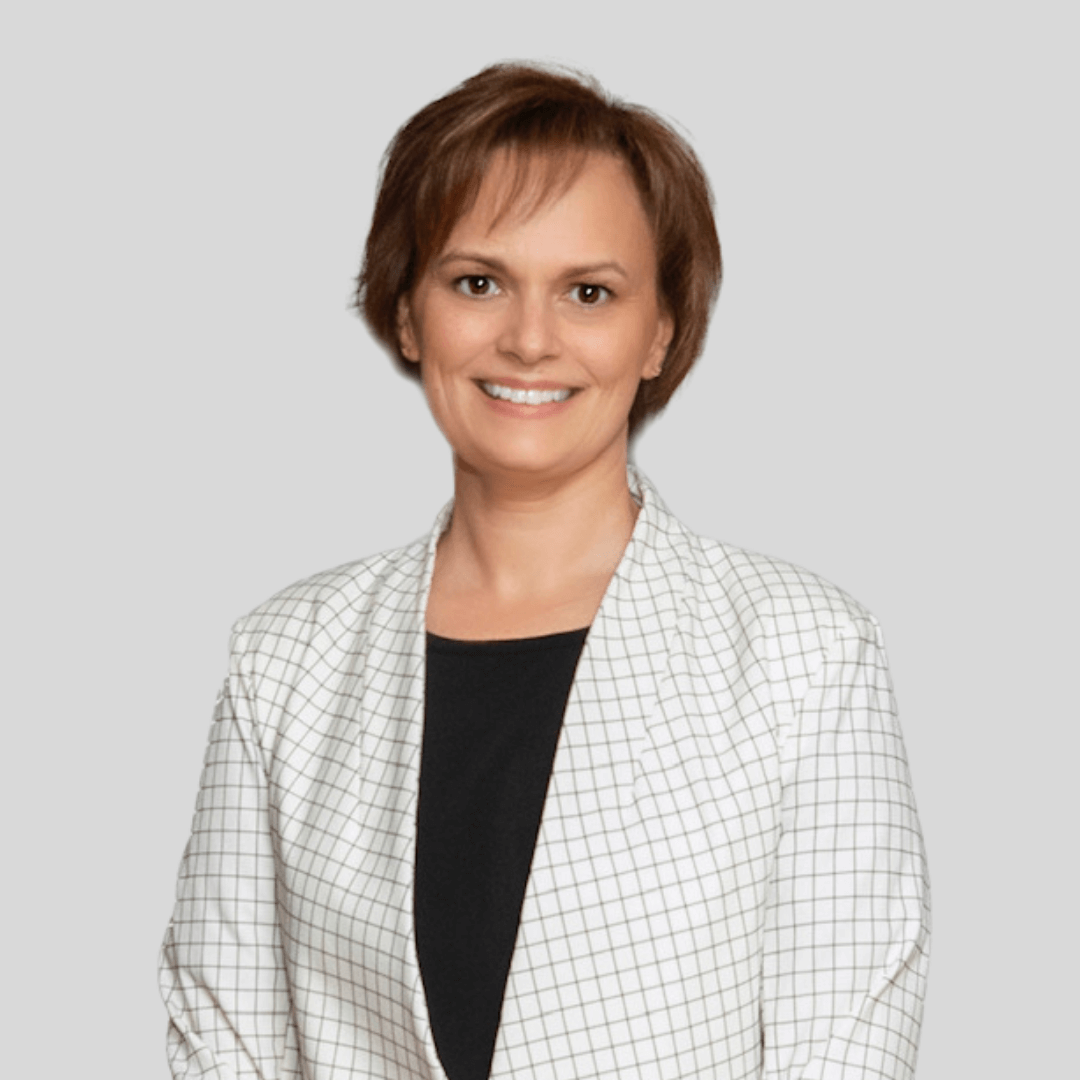 Darlene Theriault
Tel: +1 978-582-4339
Email: darlene@ree123.com
Darlene's passion for real estate began when she and her husband bought their first home in 1996 and realized it was their first step toward establishing long-term financial freedom.
Her interest in the real estate market continued to grow over the years and she officially launched her career as a real estate agent in 2012, hoping to share her passion with others and help more people realize the empowerment of homeownership!
Darlene grew up in Gardner/Templeton and has lived there her entire life, married since 1998 with two kids; one a Junior at FSU, and one a senior in high school. She is almost into her "empty nester" years. She has been active as a volunteer in her community such as serving on the NRSD athletic booster club as the secretary until this past year, always in the "snack shack" frying French fries, selling pizza and Gatorades to the players and fans. Darlene periodically volunteers at the Templeton food pantry and typically participates in the United Way day of caring every year to help catholic charities in Leominster. She does not sit still often and has a bit of ADHD, so she usually has more than one job at a time, a multitasker by nature. She is also a people pleaser by nature and has been told she's a great listener and has great energy. Darlene is dedicated to a fault some say, always willing to help, and usually goes above and beyond.
Her intimate knowledge of the region from being a lifetime resident of the Central Massachusetts area along with dedication, commitment, and strong desire to see others happy makes her a great choice for all your real estate needs.
Contact Darlene Theriault