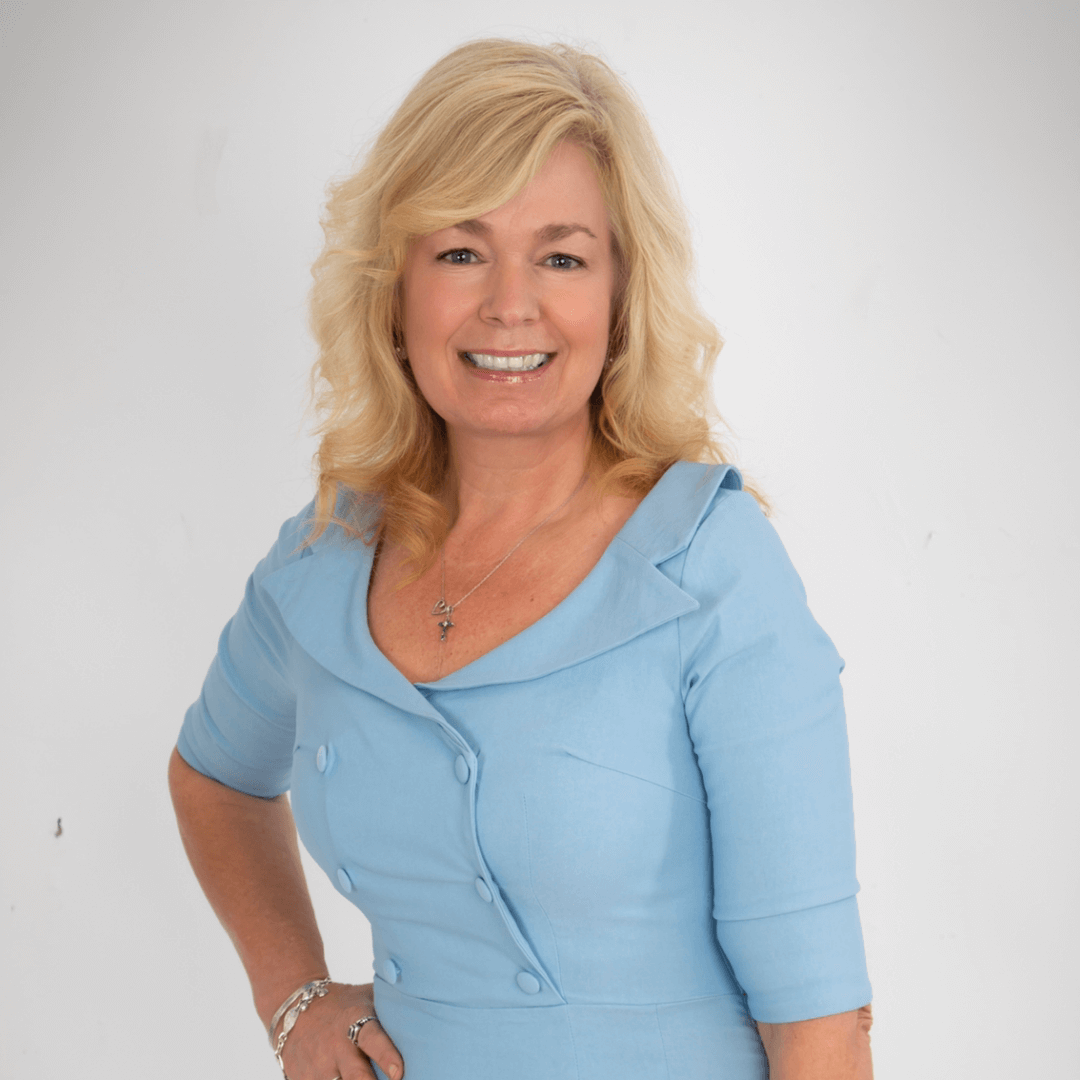 Diane Vella
Tel: +1 (978) 582-4339
Email: diane@ree123.com
A Leominster and Luneburg local for the past 25 years, Diane Vella brings her skills and knowledge of over 35 years of customer service as an Office Manager, Medical Secretary, Florist, and a Mother.
Her loyalty, friendliness, and innovative tenacity has brought her to our team of extraordinary agents. Her passion for real estate began with her first fixer-upper in Maynard, MA where Diane learned first-hand how important it is to have a skilled and enthusiastic agent by your side. From selling to buying, Diane's client-first attitude, expertise, enthusiasm, and negotiation skills are at the forefront to help make your real estate dreams a reality.
Diane appreciates and revels in the beauty and history New England charm has to offer where her favorite pastimes include hiking, snow-shoeing, and spending time on beautiful Lake Shirley enjoying treasured moments with family and friends.
Diane is looking forward to being your Real Estate Dream Catcher and making those dreams a reality.