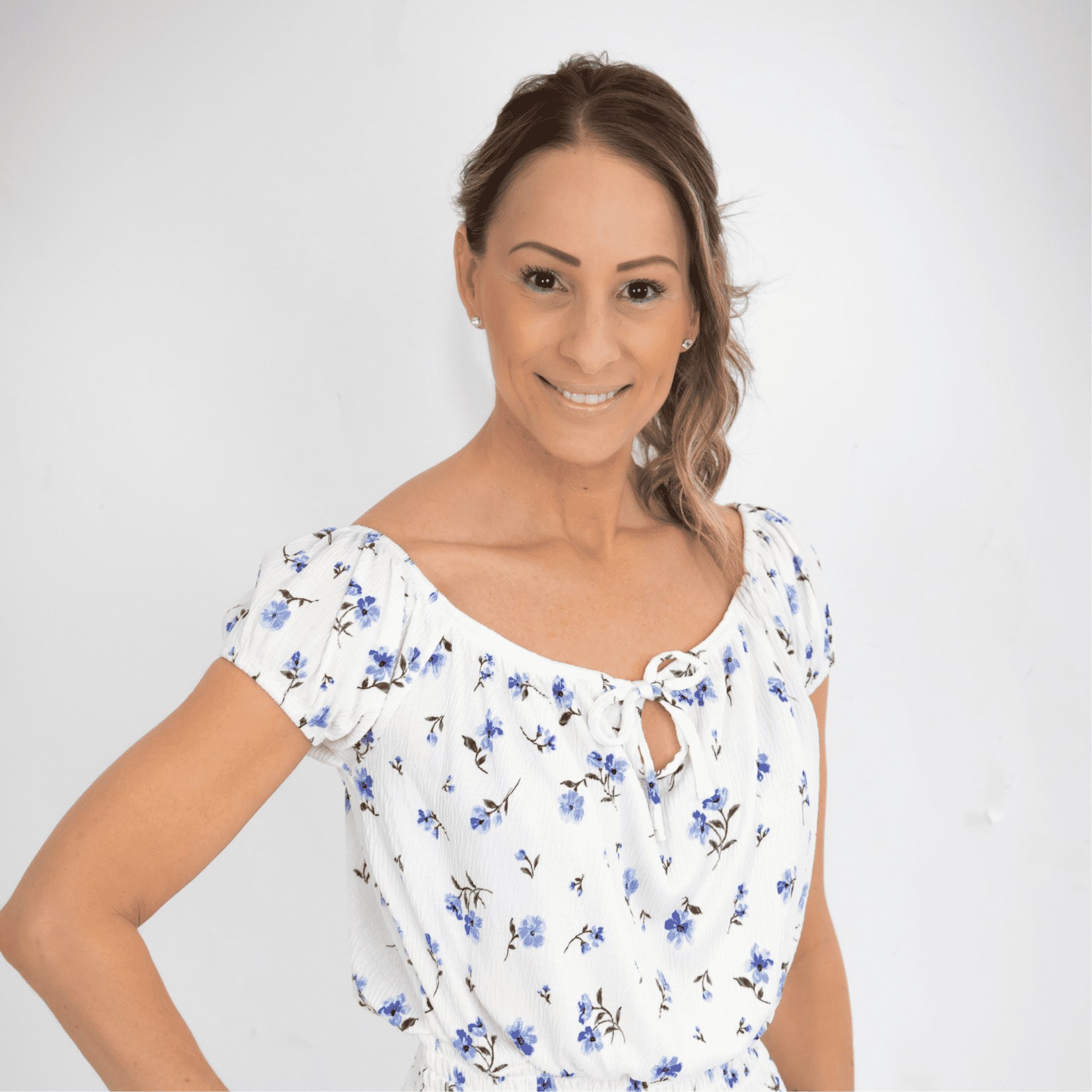 Jennifer Tata
Tel: +1 (978) 582-4339
Email: jennifer@ree123.com
Jennifer Tata started her Real Estate career after receiving her real estate license in July 2019. She enjoys serving her community and being a part of her client's special journeys. Assisting both buyers and sellers with all their Real Estate needs is Jennifer's top priority, and she works hard to make sure that she meets or exceeds their expectations for a smooth and happy transaction.
Jennifer is also a licensed cosmetologist, and for over the past 10 years has worked at one of the largest salons in the area. In addition to her cosmetology career 7 years ago, she expanded her entrepreneur career into the MLM industry (Multi-Level Marketing). Jennifer regularly takes part in personal growth and development conferences, enjoys reading and inspirational audios. She has attended and completed Bob Proctors "Thinking Into Results" coaching program, Bob Proctors' "The Paradigm Shift" seminar, and Eric Worre's "Go Pro" event in Las Vegas many times. Jennifer is passionate about inspiring others and has been a guest speaker at various conventions and loves the opportunity to empower and inspire others.
Outside of work Jennifer enjoys spending time with her children and making memories
to last a lifetime. She enjoys outdoor activities such as running, hiking, and the beach, or just catching a view of a beautiful sunset.
Jennifer's favorite part about her career is serving many, changing lives, and creating relationships. Bringing happiness to each and every client, with a smile.  If you have questions about Real Estate or are interested in buying or selling give Jennifer a call she would love to help you.