The Real Estate Exchange Has Local Agents Throughout the Area
The Real Estate Exchange is proud to announce that we have expanded our team and now have top agents in Lunenburg, Leominster, Fitchburg, Ashby, and Pepperell. As our company grows and expands, we have decided to add additional satellite offices to offer our clients further services.
Our main headquarters is located at 54 Chase Road in Lunenburg and our four new satellite offices are hosted by our local agents, JoAnne Hamberg-Magurn, Paula Valente, Cheryl Montesion, Penny Bedell, Erickson Aull, Caroline Sullivan, and Debbie Lajoie. Each office is currently operated by appointment only and abides by COVID-19 guidelines including scheduling individual private appointments, sanitizing office spaces frequently, and requiring all parties to wear a mask.
If you're looking for a top agent in Lunenburg, Leominster, Fitchburg, Ashby, or Pepperell, or the surrounding areas, our team is here for you. Our buyer agents would be happy to set you up on a custom home search and meet with you online for a free buyer consultation and explain the home buying process. If you're thinking about selling or just wondering what your homes worth, our listing agents can provide you with a free virtual or in-person home market analysis of your property. Keep reading to learn more about the towns we serve.
About Lunenburg, MA
Lunenburg, Massachusetts is located in north-central Massachusetts, approximately 43 miles from Boston. Lunenburg was first settled in 1718 and was officially incorporated in 1728. Lunenburg had long been noted for Whalom Amusement Park, which unfortunately closed in 2000. There are three state highways that pass-through Lunenburg: Route 2A, 13, and 225. To learn more about the town of Lunenburg, click here.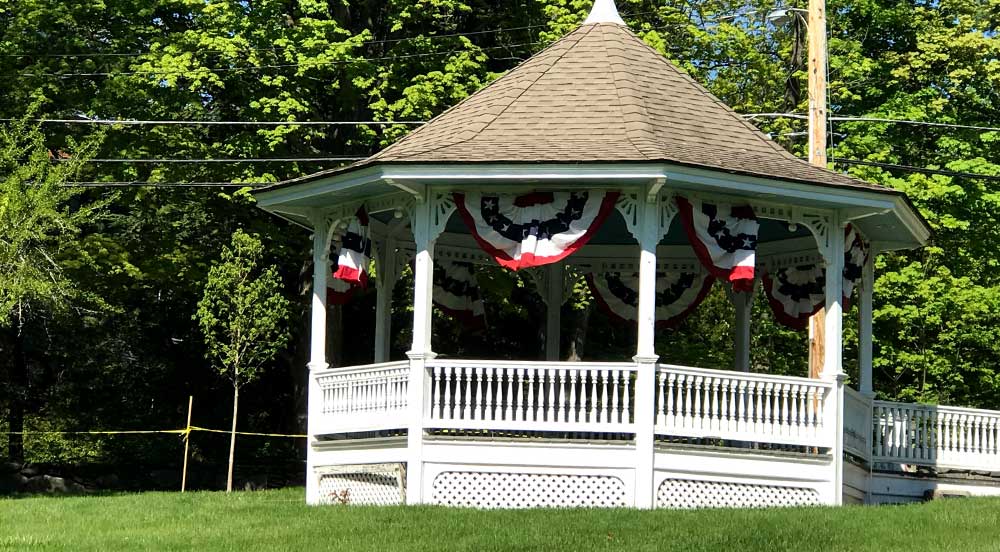 About Leominster, MA
The town of Leominster was officially incorporated in 1740. Leominster is located north of Worcester and Boston, and both Route 2 and Route 12 pass through Leominster. Interstate 190, Route 13, and Route 117, all have starting and ending points in Leominster.
Throughout the years, Leominster has been known for many things including being the birthplace of Johnny Appleseed. Leominster was well known for its plastic industries and housing companies like Viscoloid company, Foster Grant, and Tupperware. In 1956, the plastic pink flamingo lawn-ornament was invented in Leominster for Union Products. Leominster was also home to the Standard Tool Company and the Whitney Carriage Company, which was once the largest manufacturers of baby carriages in the world. To learn more about the town of Leominster, click here.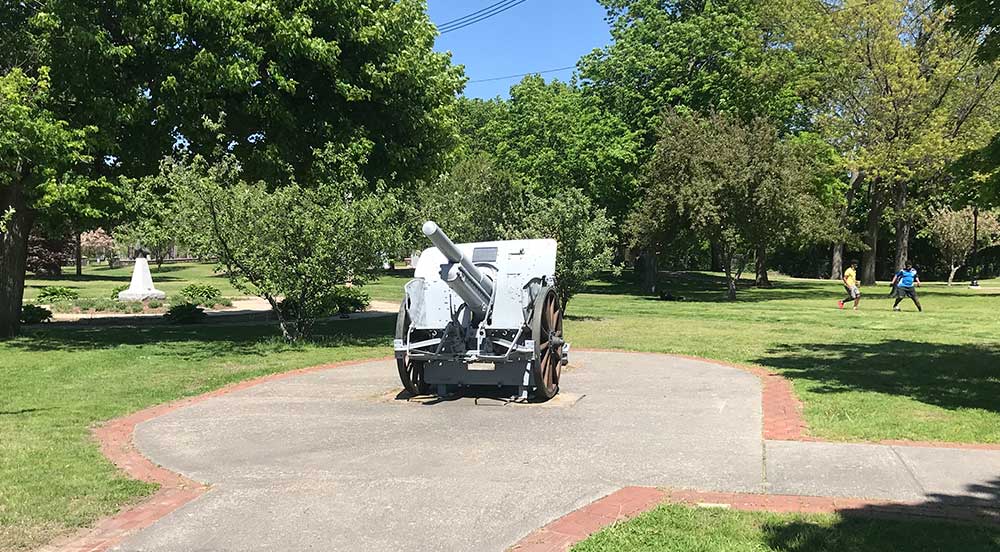 About Fitchburg, MA
Fitchburg was first settled in 1730 as part of Lunenburg and was officially set apart from that town and incorporated in 1764. Fitchburg is noted for the "Rollstone Boulder", a 110-ton specimen of porphyritic granite. Located 46 miles from Boston, Fitchburg offers a convenient location for many who work in the city.
Fitchburg offers a variety of transportation options, largely supplied by the Montachusett Regional Transit Authority (MART). MART operates fixed-route bus services, shuttle services, as well as paratransit services within the Montachusett Region. It also provides two connections to the MBTA Commuter Rail line at Fitchburg Station and Wachusett Station.
The Fitchburg Station is the second to last stop on the Fitchburg Line from the North Station in Boston and the Wachusett Station is the last stop. Fitchburg also has its own airport. The Fitchburg Municipal Airport occupies 335 acres off Airport Road in Fitchburg near the Leominster border. To learn more about the town of Fitchburg, click here.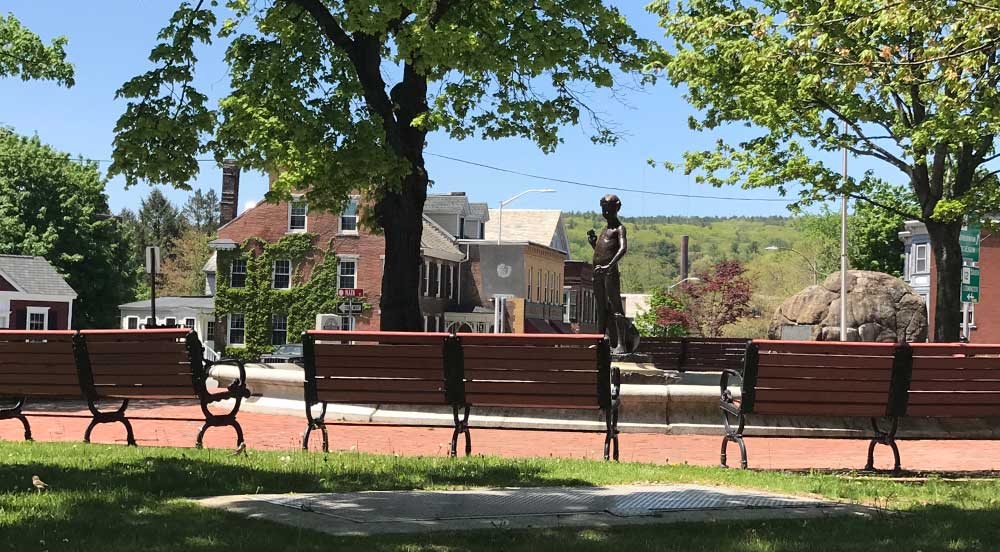 About Ashby, MA
Ashby was first settled in 1676 and was officially incorporated in 1767. The town was formed from portions of Townsend, MA., Lunenburg, MA., and Fitchburg, MA. Ashby is considered a small rural community graced with a traditional New England Common. Ashby has many beautiful sites, from the laurel banks of Willard Brook State Park, the blueberries, and open ledges of Mount Watatic, to the forests and trails of Flat Rock Reservation. To learn more about the town of Ashby, click here.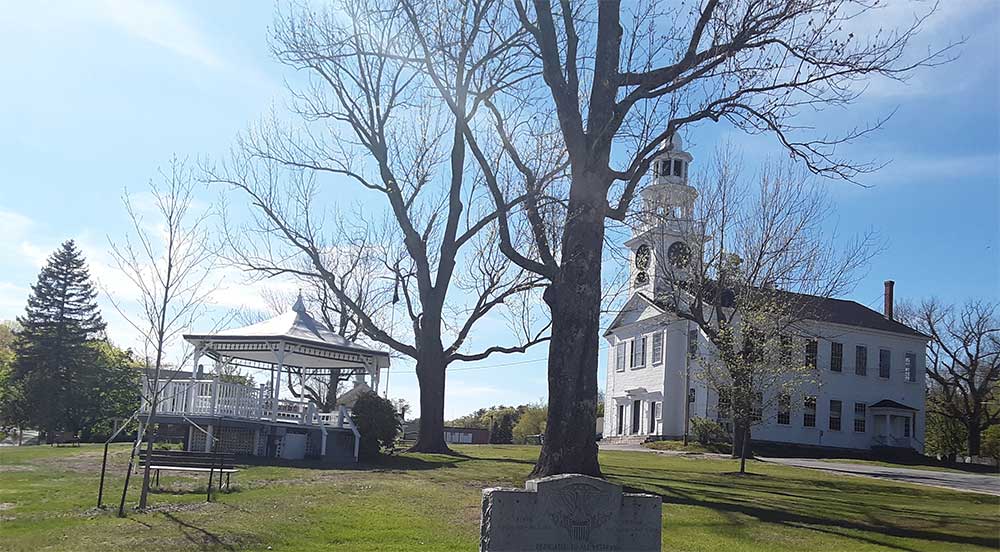 About Pepperell, MA
The town of Pepperell was originally settled in 1720 as a part of Groton, and officially became its own town in 1775. Being a small town with a friendly atmosphere, many residents enjoy the recreational activities Pepperell offers such as the Nashua River Rail Trail where bicyclists, runners, or people just enjoying a nice stroll often frequent. One of only three covered bridges on public Massachusetts roads that allows cars to pass through is located on Groton Street in Pepperell.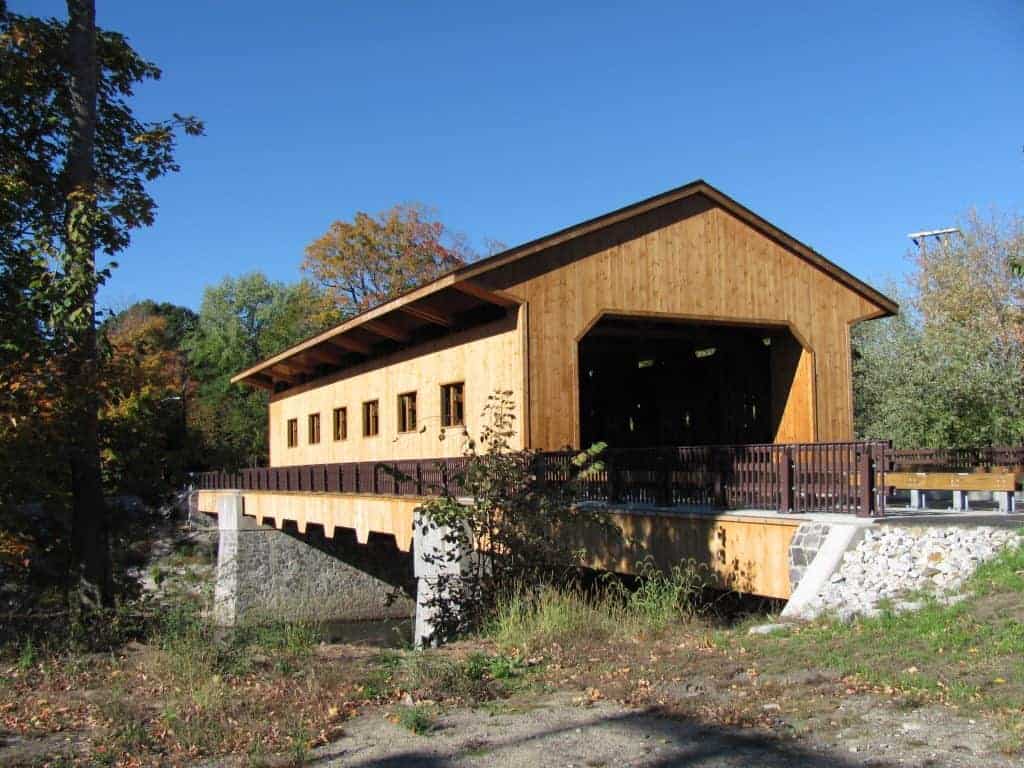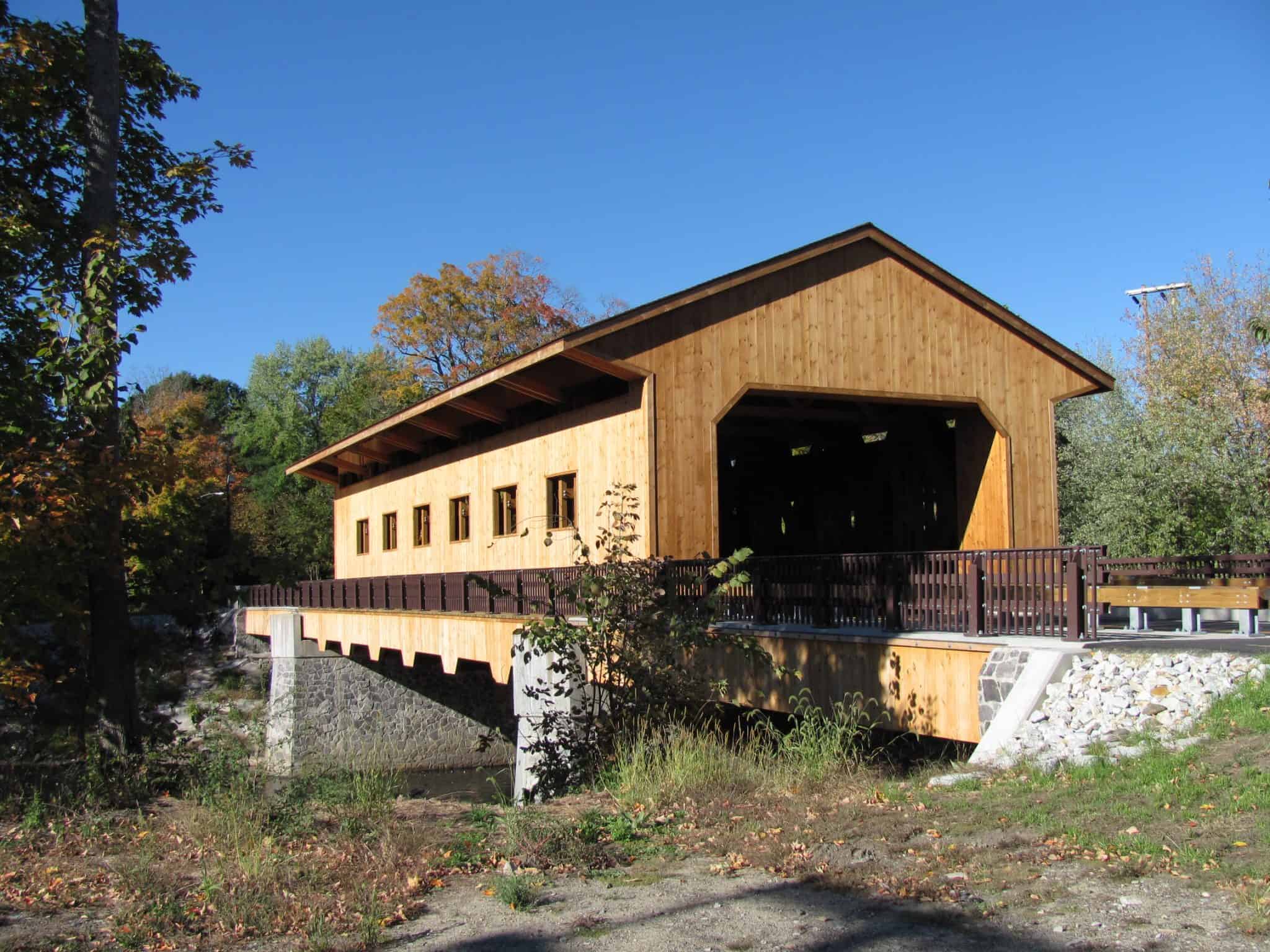 If you're a Massachusetts or New Hampshire resident and are looking to buy or sell real estate, or are just looking for advice, send our team a message today. We'd love to help you with all your real estate needs, (978) 582-4339.
The Doorway to All Your Real Estate Needs