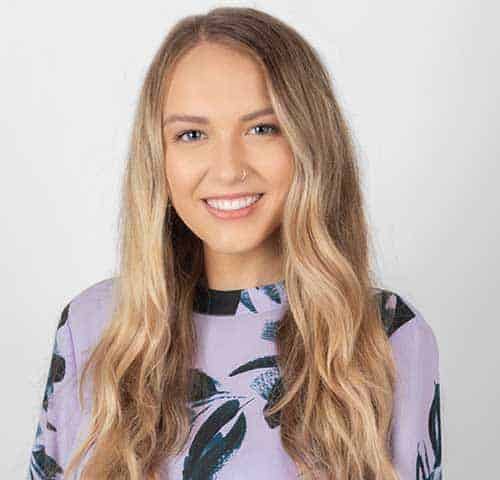 Olivia Gilmore
Tel: +1 (978) 582-4339
Email: olivia@ree123.com
Olivia Gilmore is the Marketing Director at the Real Estate Exchange. She graduated in 2019 with a degree in journalism and anthropology from the University of Massachusetts Amherst. 
Her primary goal is to provide excellent customer service to clients and oversee all aspects of buyer and seller transactions from initial contact to closing. She is in charge of promoting and maintaining the company's brand and providing clients with the most high-quality and accurate representations of their properties.
Olivia enjoys working for a reputable small business that has strong roots in the community she grew up in. Her interests include international community development, trying new foods, and travel.